Aramaic English New Testament (AENT) Hardcover
$850.00
As this title is out of print, it is available, but only at Rare and Collector's prices.
Limited number.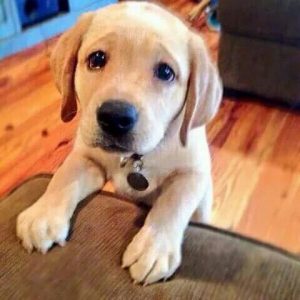 The Aramaic English New Testament (AENT) is a parallel Bible, containing the full Eastern Aramaic Peshitta text on the right-hand page, with the English translation on the facing left page. In other words, a diglot. This way, the crucial Peshitta text is preserved, while providing cross-check accountability for those who desire to check the accuracy of the English translation for themselves. (Note – out of print – now in very high demand).
The Aramaic English New Testament (AENT) 5th Edition is a literal translation of the very oldest known Aramaic New Testament texts. This is a study Bible with over 2000 footnotes and 360 pages of appendixes to help the reader understand the poetry, idioms, terms and definitions in the language of Y'shua (Jesus) and his followers. The Aramaic is featured with Hebrew letters and vowel pointing.
1 in stock
Additional information
| | |
| --- | --- |
| Weight | 3 oz |
| Dimensions | 9 × 6 × 2.5 in |
| Order Now | One AENT Regular Print Hardcover, One AENT NEW Softcover 5th Edition |
Only logged in customers who have purchased this product may leave a review.