5 Dec 2022 Israel Now report: The terrorist tried and failed to open the car door to attack the man pictured (below, left) and his wife.  Then the terrorist found a rock and smashed the rear passenger window.  At that point the driver (pictured) drew his weapon and fired.  The terrorist fled, and stabbed a nearby soldier in the face.  When other soldiers approached he resisted arrest for awhile before being fatally shot.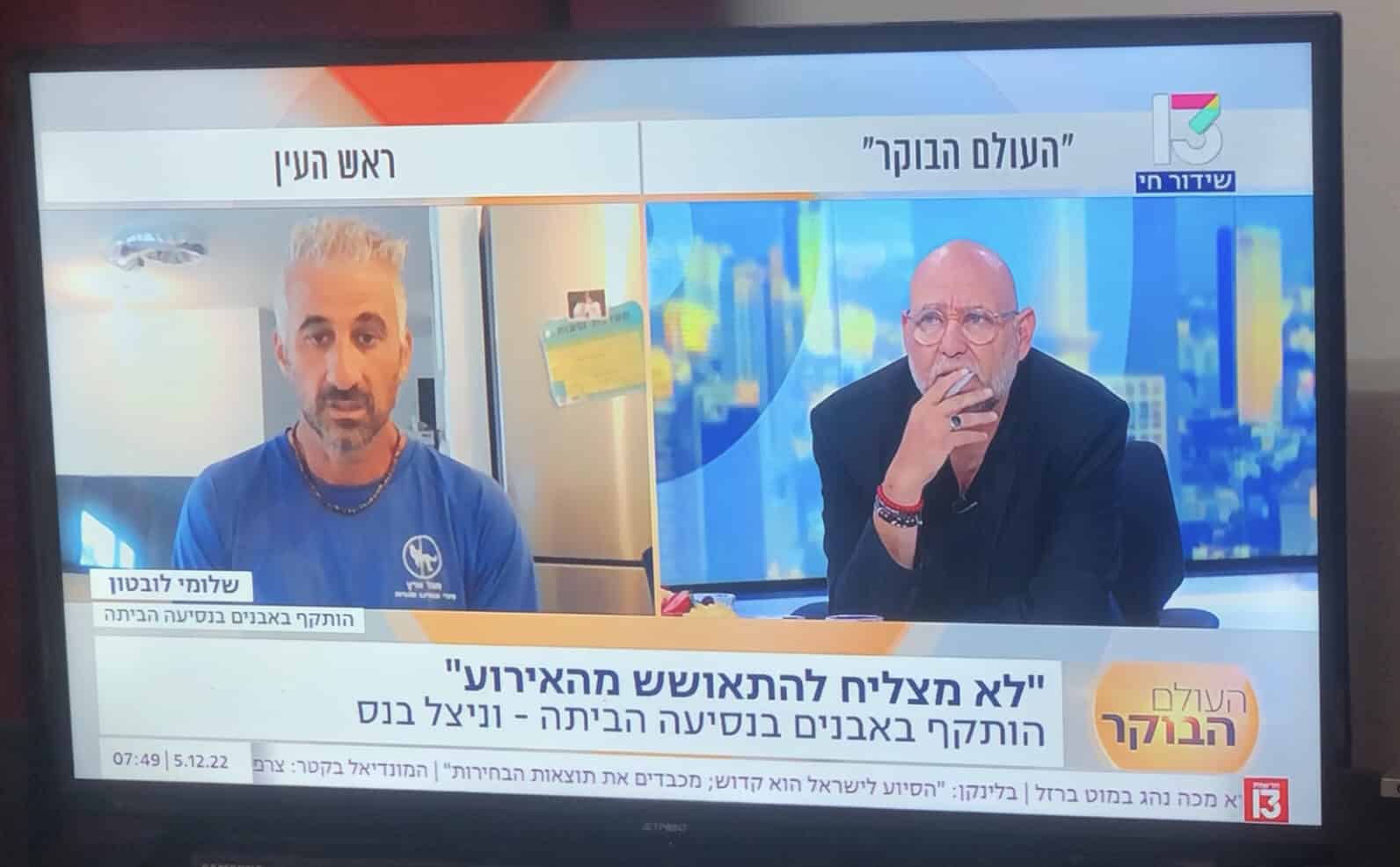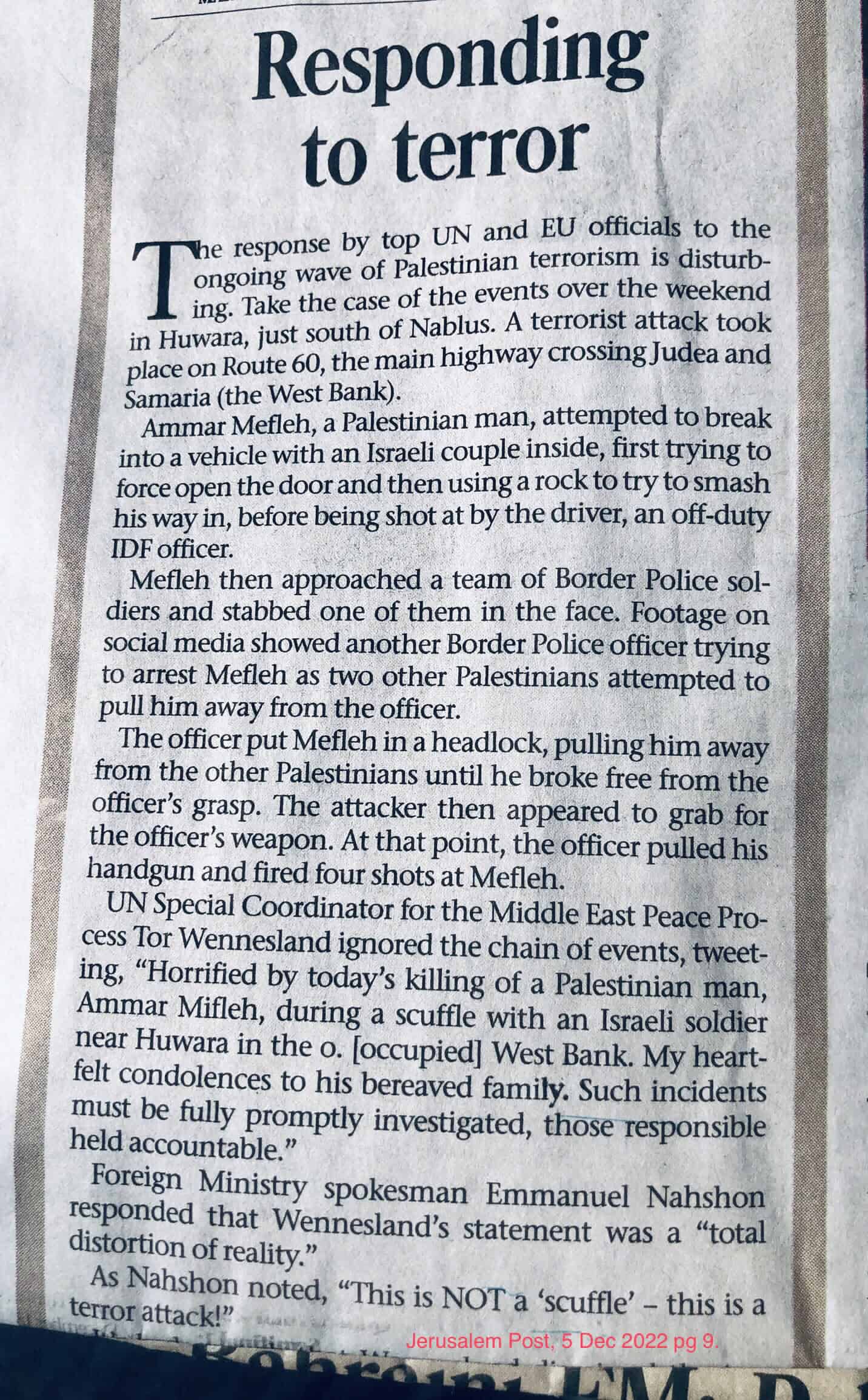 This News post is intended to give a snapshot of life in Israel.
This is the environment where we do our work.
Please consider sending a donation to help us keep going with the work as safely as possible.