16 Nov 2023, Samaria:  It's rumored that some American Jews fled from Israel on planes – only to be greeted by such antisemites at the US airports thta they turned around and went right back to Israel, saying it's safer there.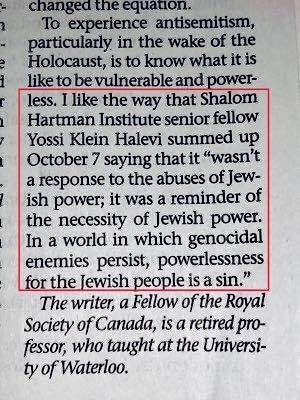 The Oct 7 attack on Jewish civilians wasn't a response to Israel being cruel to Palestinians.  It is a reminded that unprovoked antisemitic barbarity can rise at any moment – and Jews need to be ready.
Articles:
Ancient Jewish Synagogue in Gaza, 508 AD
Support our work in a challenging part of the world.