Hungarian-language interview, in Israel, with two worship team members.
Kadosh: Captured live in the Congregation haMaayan, in Kfar Saba,…
Hannah and Ariel, Worship team members who work with Teddy, encourage you to support JTOD.org. 

Two Psalms and how they deal with Fearing the LORD YHWH.
A look at prophecy and praise musicians, according to the Tabernacle of David in the opening verse of 1 Chronicles 25.
A short look at the opening verses of 1 Chronicles 23, where King David establishes the work of the musicians in the Tabernacle.

Jerusalem Tabernacle of David works for the Kingdom together with programs and people in Israel.  Listen to what some of them have to say about Teddy and his work: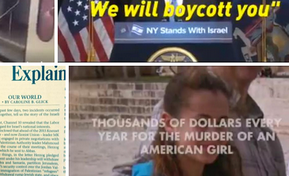 Interact with my Facebook albums: 2014 to the present.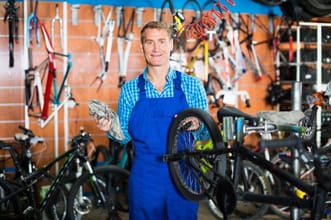 Late in 2018, the Israeli Knesset voted to pass a…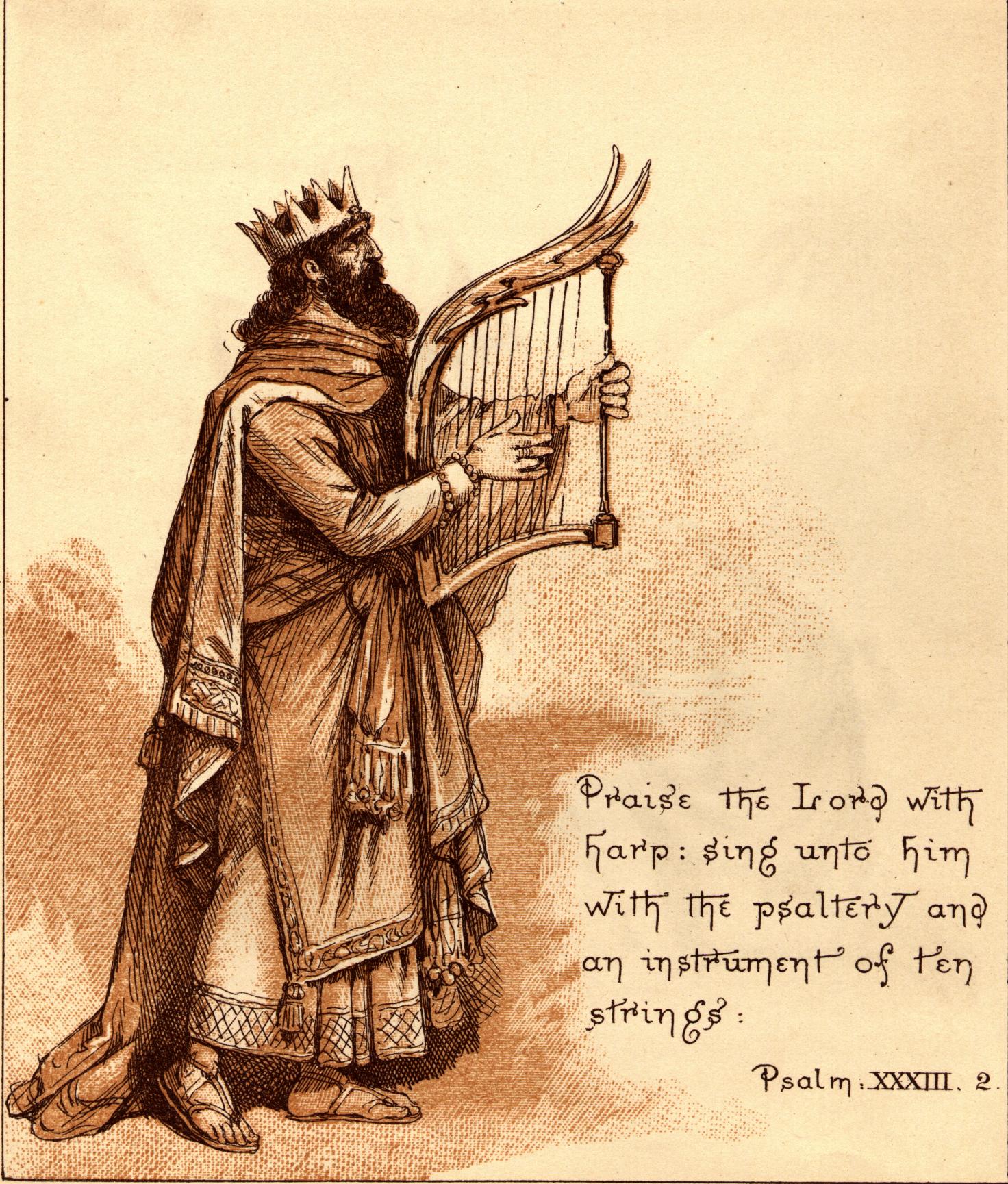 After the Second Temple fell, why would the Prophet Amos foretell (Amos 9:11) that in the future the Tabernacle of David would be restored? Wasn't the Tabernacle of David simply a practice-run for the Temple? After the glory of the Temple with all its shiny gold (both times), why go backwards to that flapping tent again?