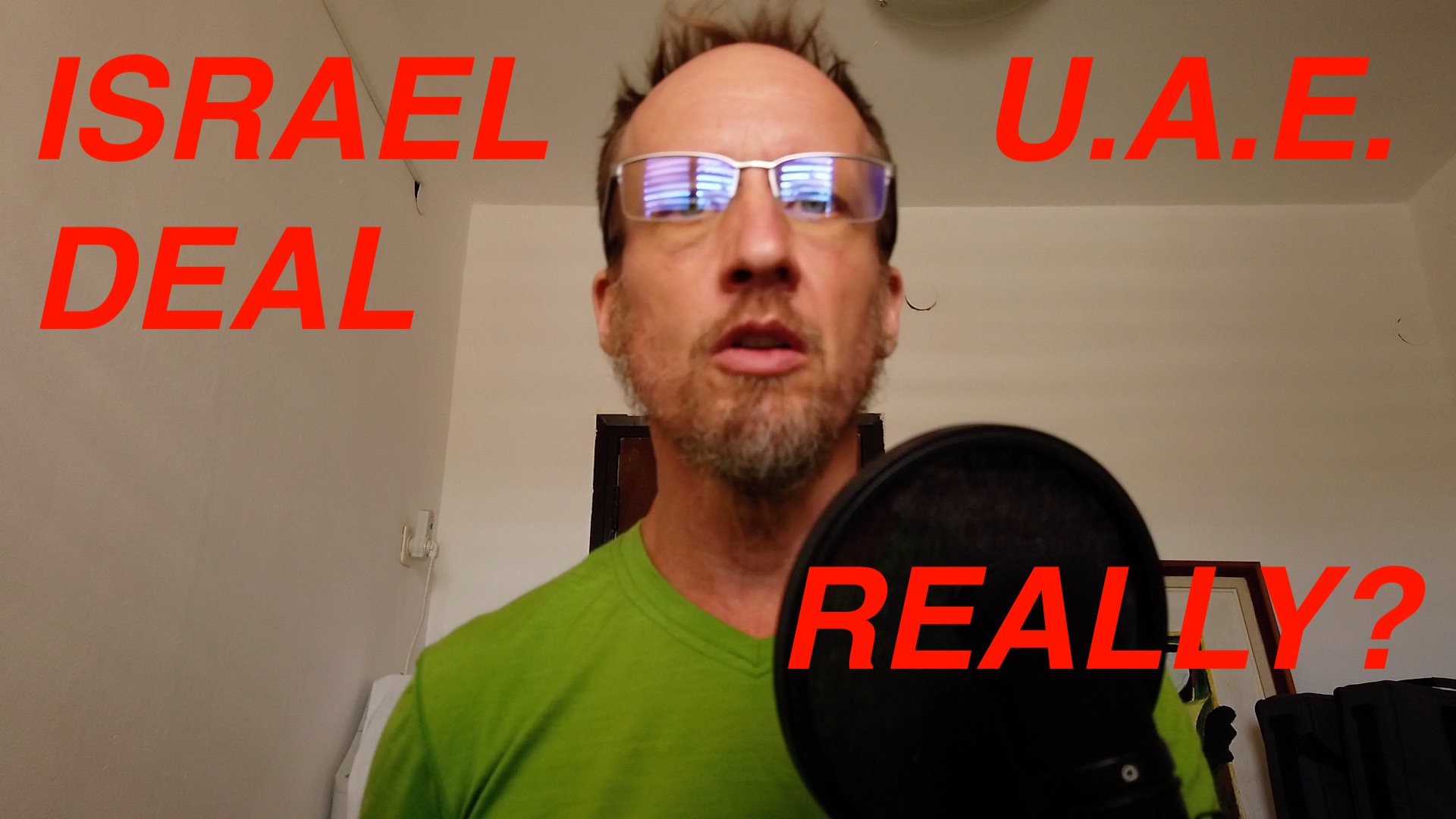 What's been going on with the peace deal with the UAE and Israel? The United Arab Emirates has come out into the open, Trump has announced it, and Netanyahu has announced it, the agreement between the UAE and Israel has become public.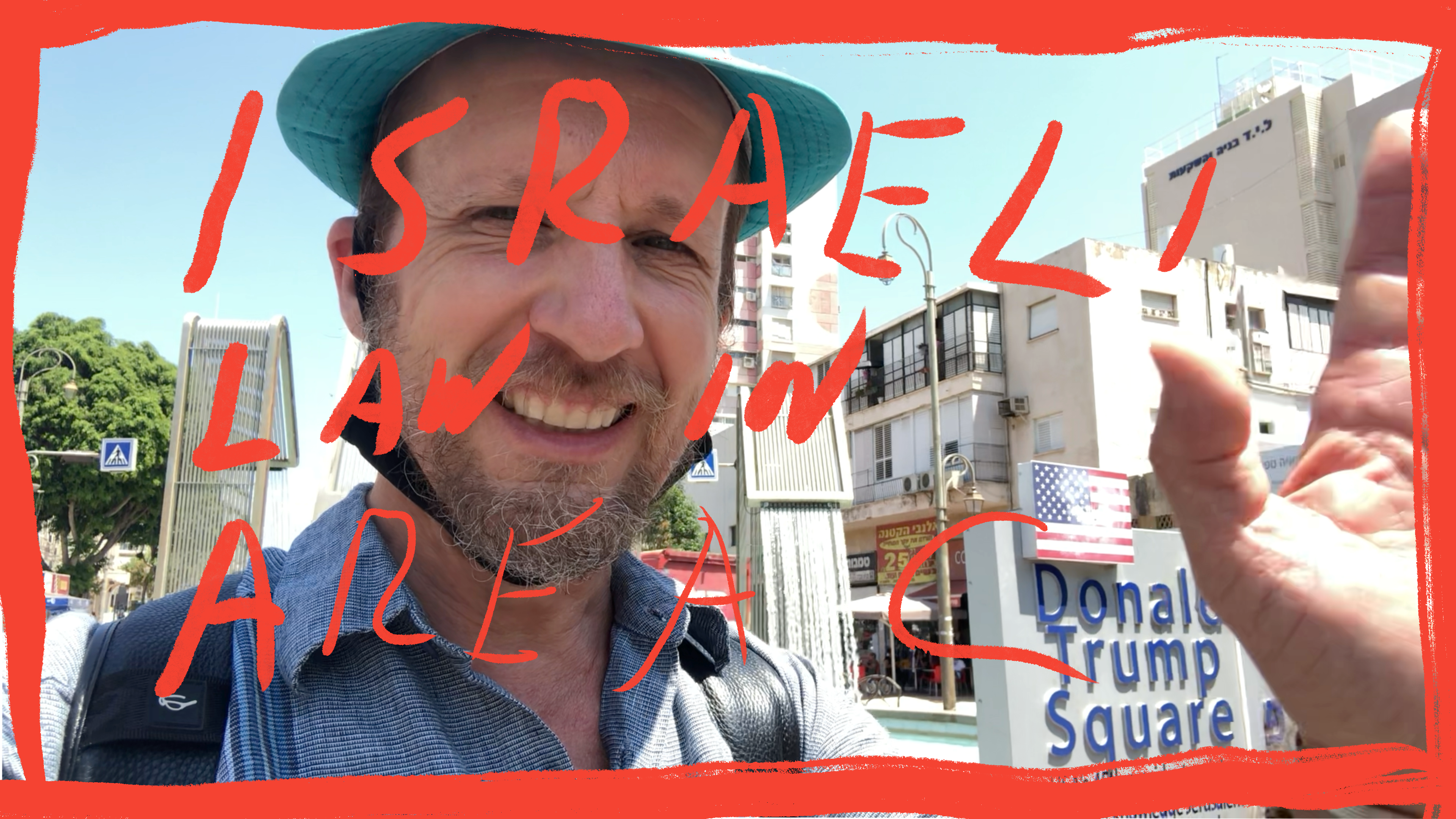 Israel, the USA, and the Gulf States are in discussions lately about how and when to apply Israeli law in Area C, that is, in 30% of the poorly-named "West Bank.". The USA set this as a precondition for the two parties – Israel and the Palestinians – entering into negotiations to agree on final borders.
In any case, this part of Judea and Samaria would certainly end up in Israel. The USA wants this to be established (along with the Capital) before talks.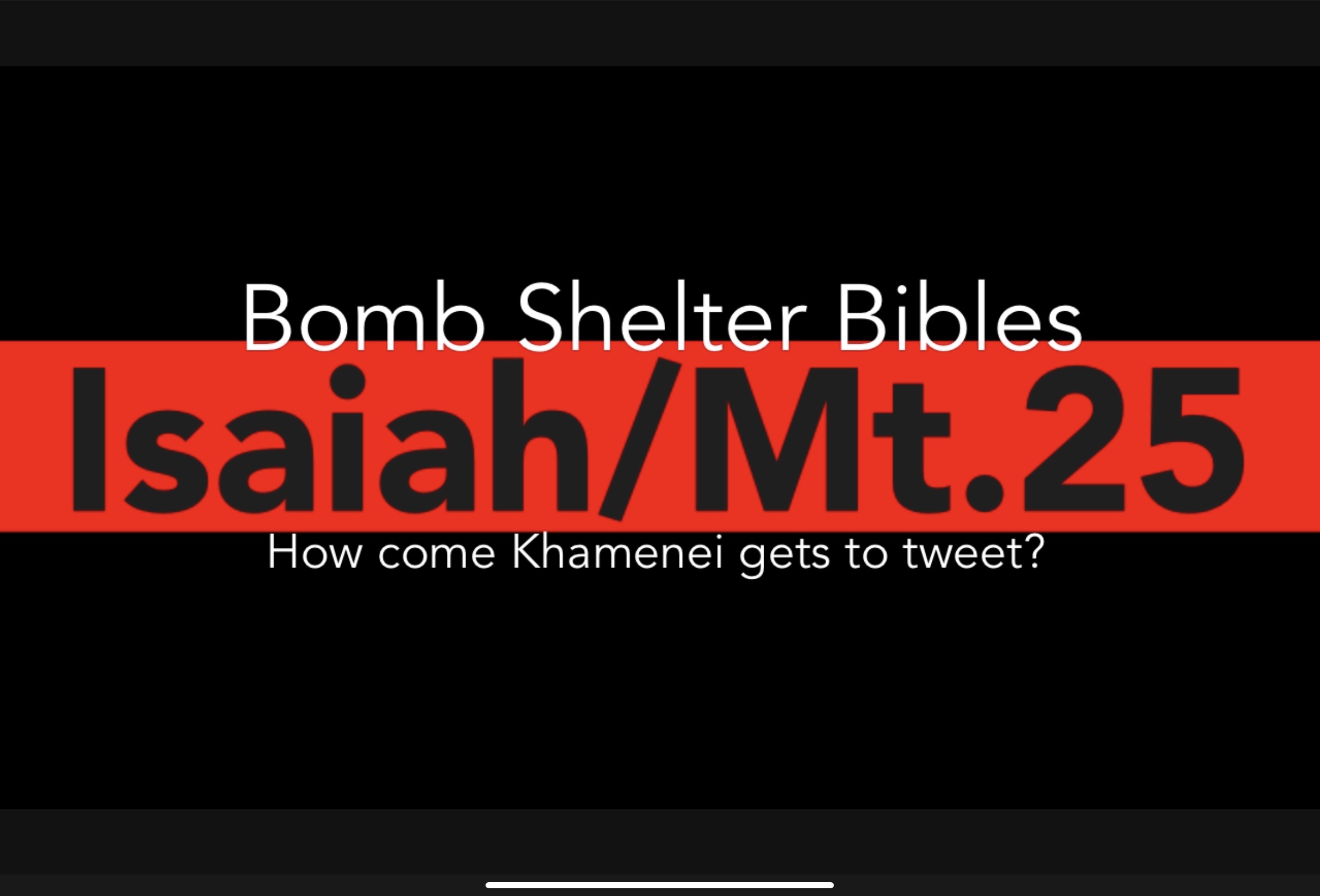 A look at Matthew 25 and Isaiah 25.  Plus: Twitter loves to censor. So why not censor Khamenei?
It is now just after Shabbat here in Samaria, and the Israeli government just announced that all cafes, restaurants, gyms, theaters, gatherings of more than 10 people, (weddings too), the entire leisure industry will be closed in the morning March 15, 2020.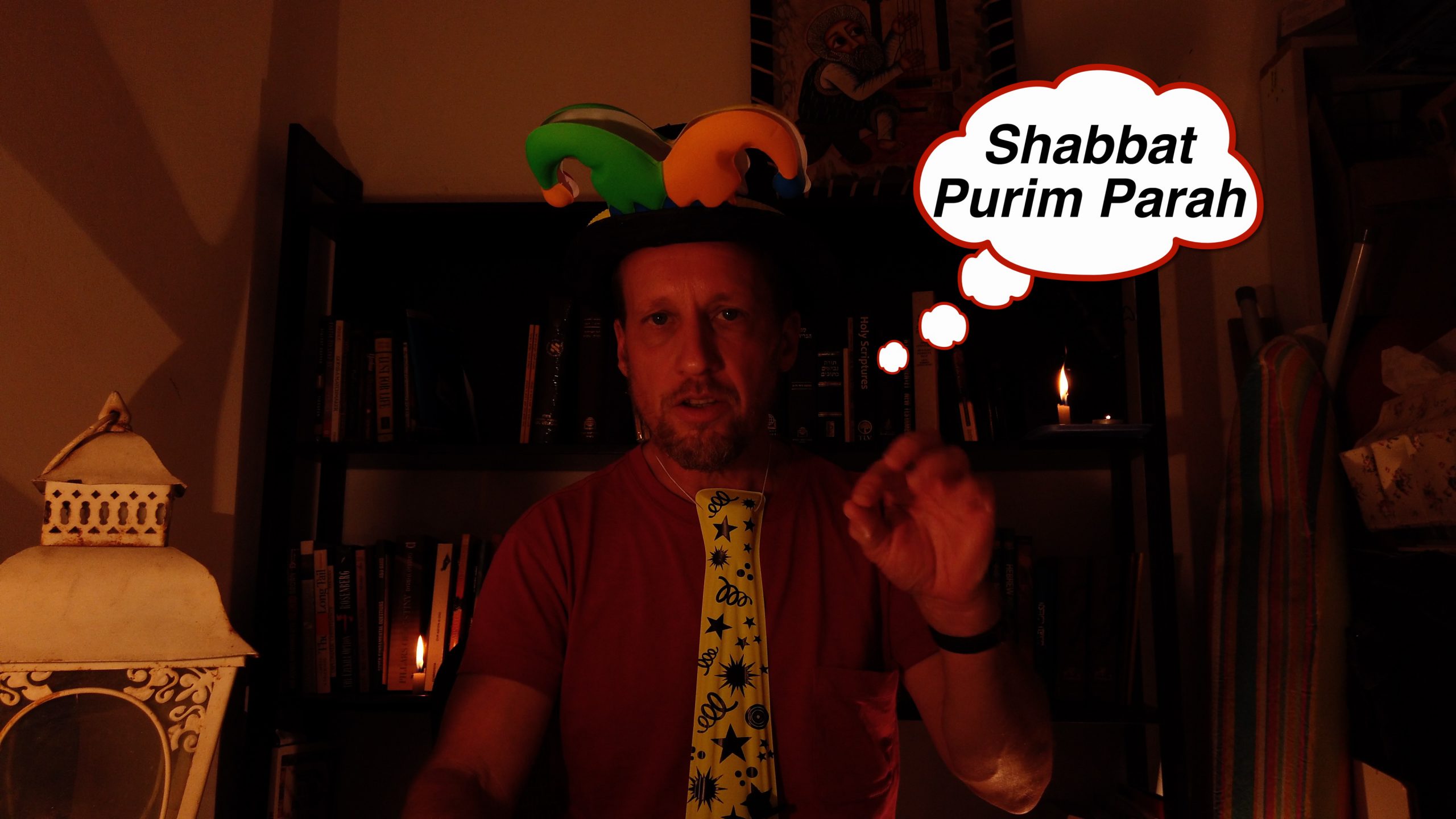 Shabbat Purim Parah: The Sabbath of the festival Purim, with a look at a passage of the weekly Bible reading, Parashat Tsav. Israel news updates on the election, coronavirus, and a significant update in US-Israel relations.
Bible teaching and news commentary from our bomb shelter in Samaria.
We raise funds to support bomb shelters, through http://JTOD.org.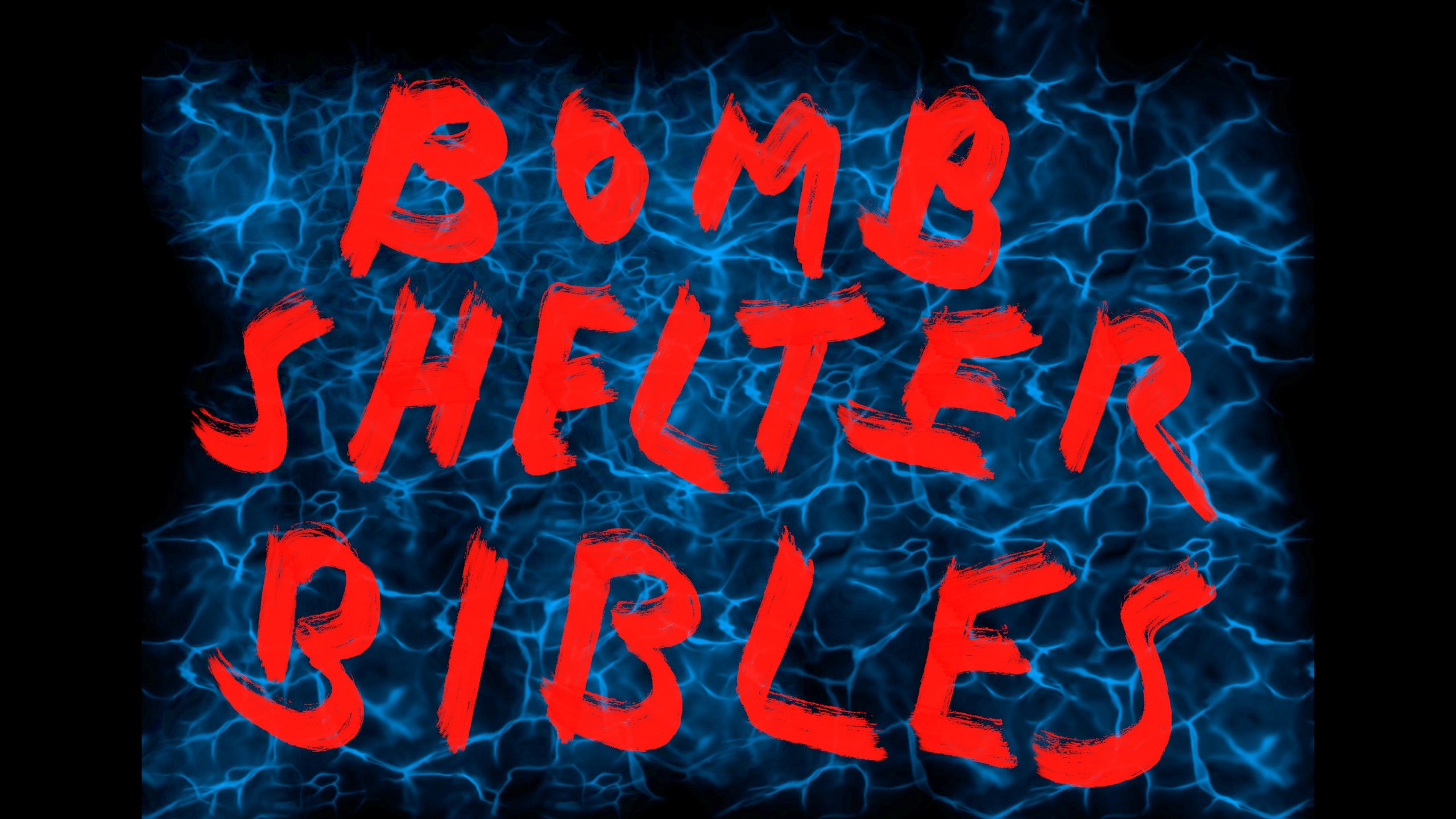 How can we make sense of Israel's election results? Can the Bible help us understand how to cope? The third election in 11 months, the March 2, 2020 results are in, again, with uncertainty. Will the parliament Knesset form a coalition, or will Israeli Jews and Arabs, and Druze voters go to the polls for the fourth time?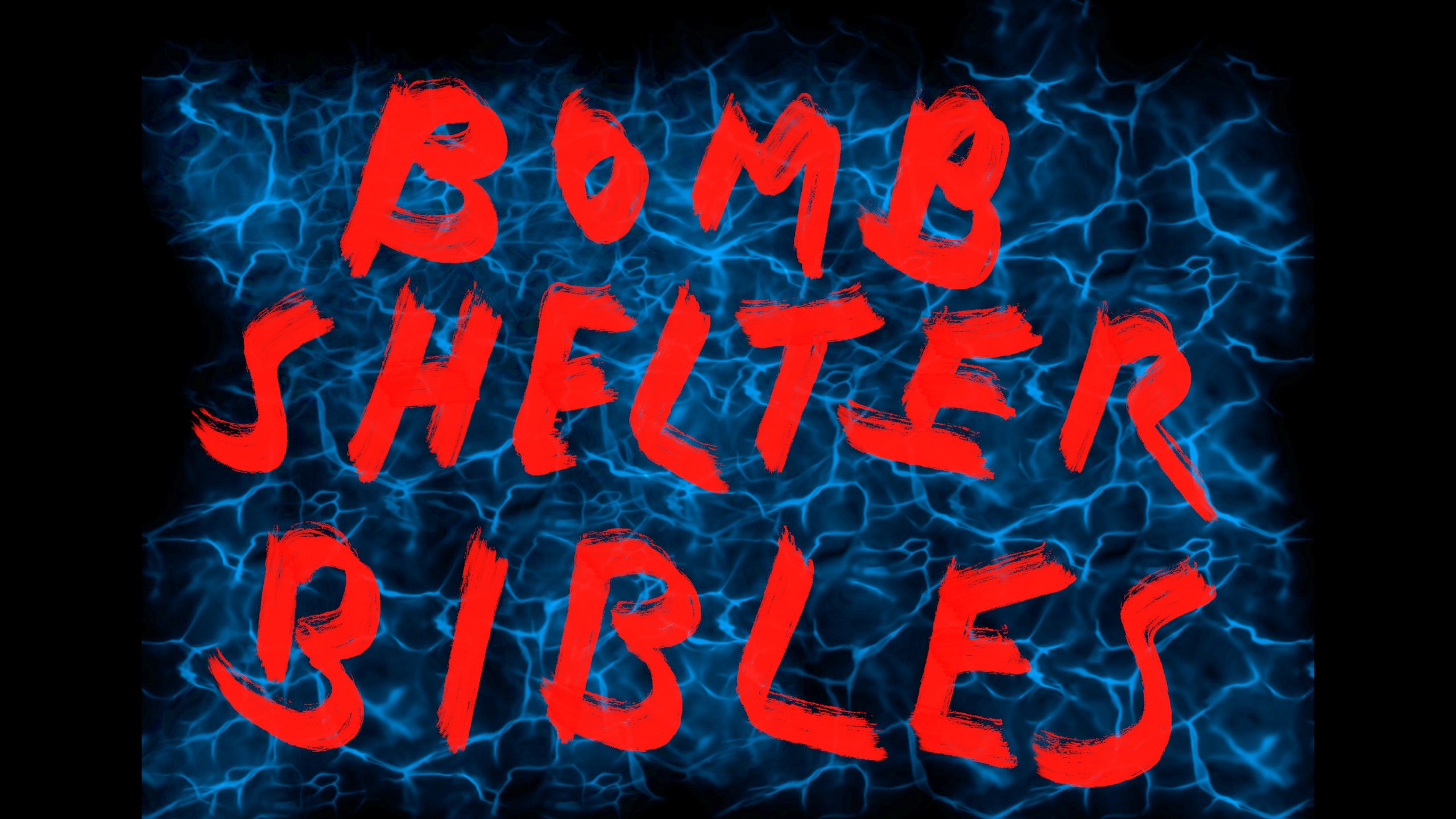 Why not mix linen and wool? Year to Date Rocket Update, USA Primaries vs. Israeli 3rd election in a year. Weekly Portions Vayikra and Tetzaveh as we head towards Purim (Book of Esther). Bible teaching, Rocket updates and the News week in review, straight from the bomb shelter here in Samaria.
We captured a bit of audio from the rehearsal, before the worship service this Shabbat.
While on prayer walk around the village in Samaria, I came across a construction zone. What's going on here?
News commentary on how Israel de-escalated a war, plus updates from the Samaria Police station, and the electric moped.