The ongoing "Operation Break the Wave" is now six months long. It began in March 2022 after Arabs killed 20 Jewish Israelis.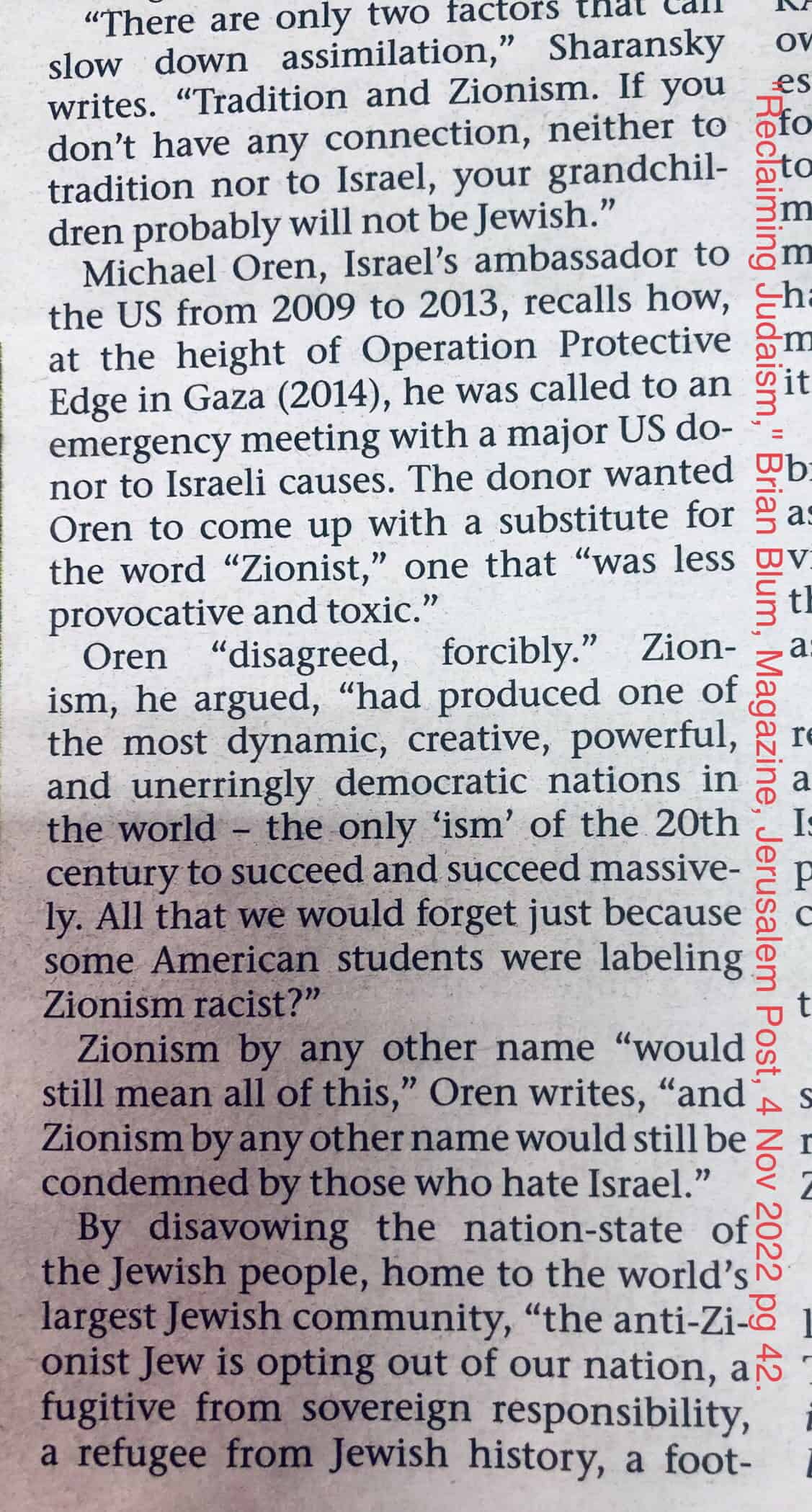 "Zionism had produced one of the most dynamic, creative, powerful, and unerringly democratic nations in the world–the only 'ism' of the 20th century to succeed and succeed massively."
15 Nov 2022, Ariel: 3 killed, 3 wounded in West Bank terrorist attack, assailant shot.
Avoiding the draft, religious views on benefits of exercise, and a troubling weapons theft from a military base.
15 Oct 2022, Nazareth.  Our liturgical Scripture choir performed on the 15th for a mixed Hebrew and Arab audience in the city of Nazareth. 
Cellphone messages selling marijuana along with scams; progress in Operation Break the Wave; and over-reliance on a single app.
An 18-year old girl, Sgt. Noa Lazar, was killed in an antisemitic attack.  Thus, the IDF's "Operation Break the Wave" continues work in order to break the wave of violence and antisemitism.
This week the bike got a flat again, so my travel was more limited until I could do the patch right here on the patio.
"Smile, because a smile is joy and joy is the strength to continue." The late Sgt Liel Gideoni.
20 Sept 2022, Samaria:  Fewer Israeli soldiers get to go home, as more are called up for security during the High Holy Days season in Fall of 2022.