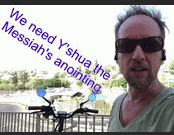 What is happening now in Israel with "green pass?"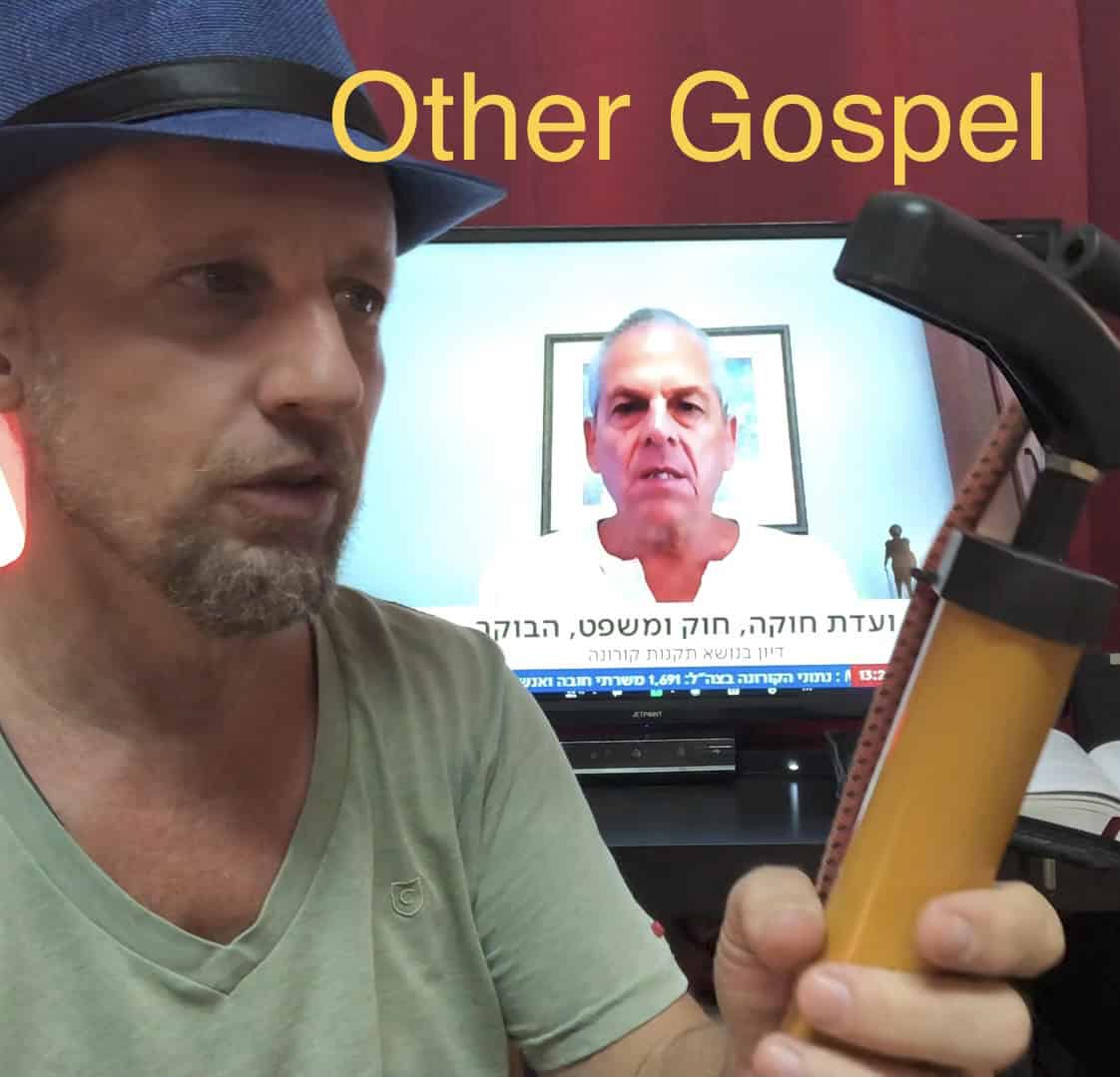 Galatians 1:6-9's protection against false gospels, prophecies, visions, dreams, PLUS: a new pump for bicycle tires makes all the difference.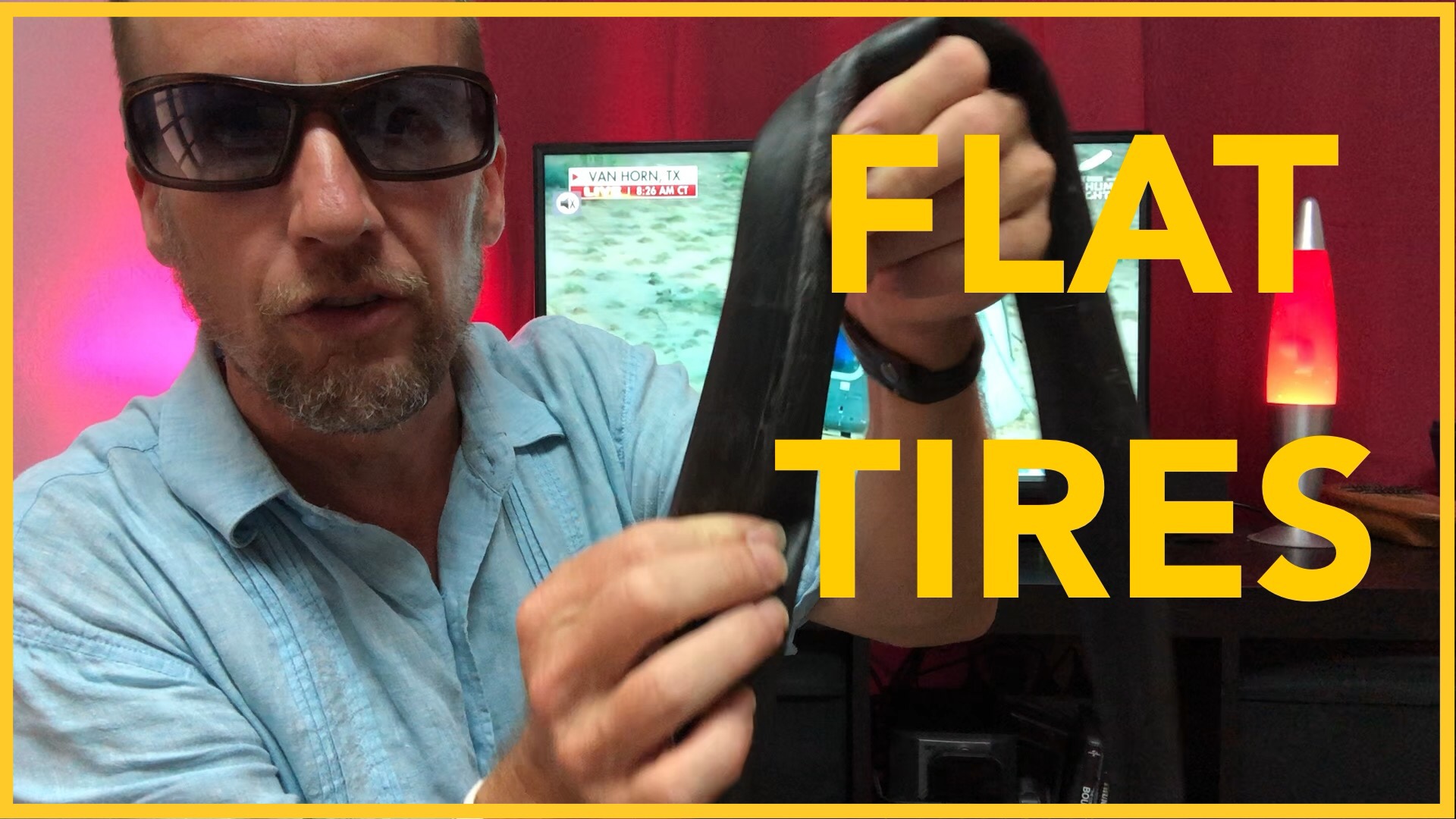 Rolling up and down the mountains of Samaria on a moped.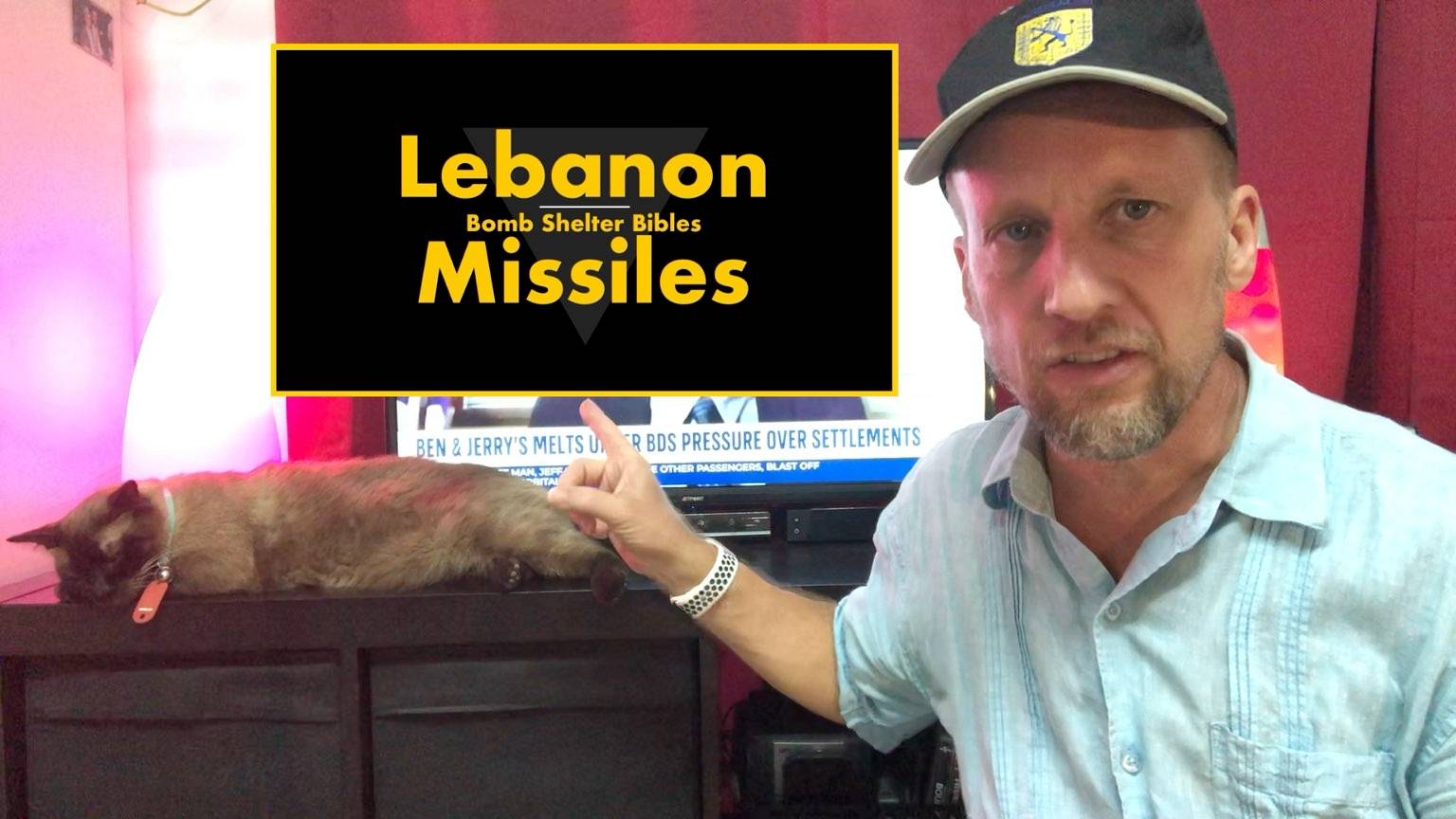 July 20, 2021: Lebanon has fired two missiles at northern Israel, Israel has responded by attacking the launch sites.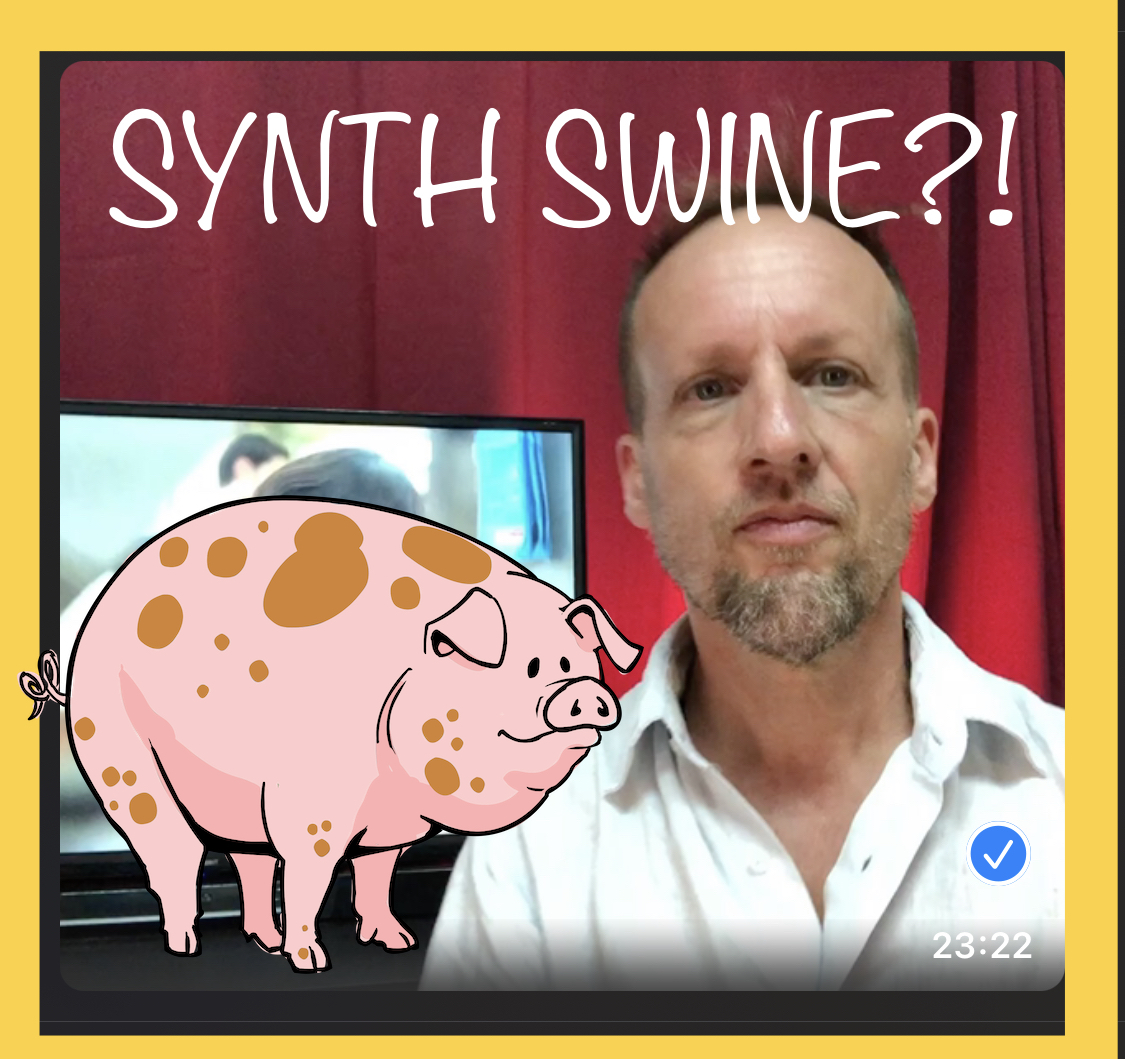 If an Israeli hi-tech company creates meat in a lab…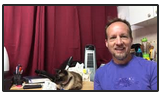 Thoughts and observations of how Israelis have been coping with the craziness of rockets exploding overhead, running for cover during the rocket attacks. As well as continued street warfare since the cease-fire.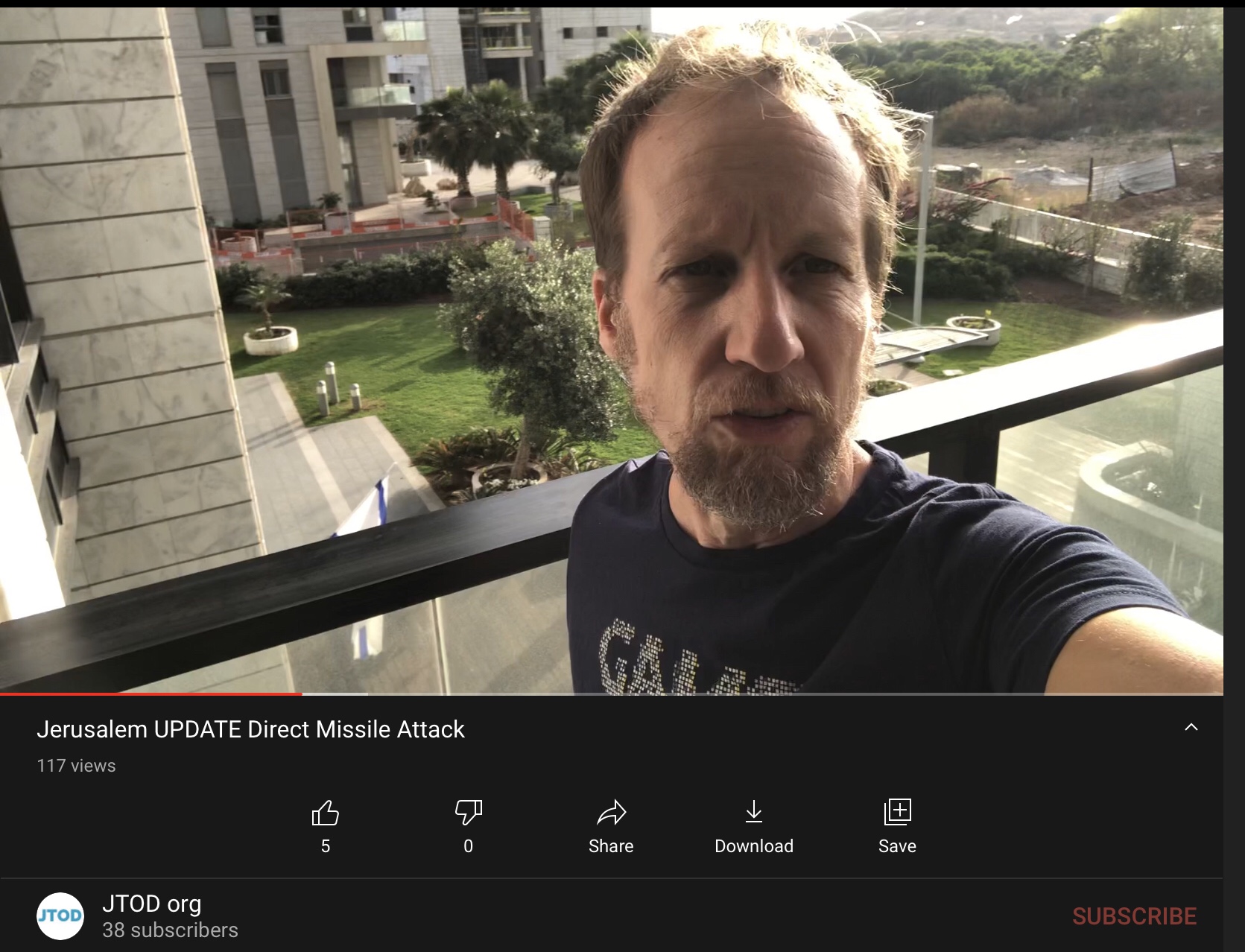 In May 2021, the Israel DEFENSE Force (IDF) entered into "Operation Guardian of the Walls"  in order to defend Israel's civilians from missile attacks from the Hamas terror army in Gaza, along with a handful from north of the border with Lebanon.
During this time, I've been housesitting in Bat Yam, a coastal city just south of Tel Aviv-Jaffa.
In the last hours before supermarket closures for Shabbat, everyone is picking up the last-minute items for this Shabbat meal and for the Pessach (Passover) meal, which will occur in the late afternoon during Shabbat this year.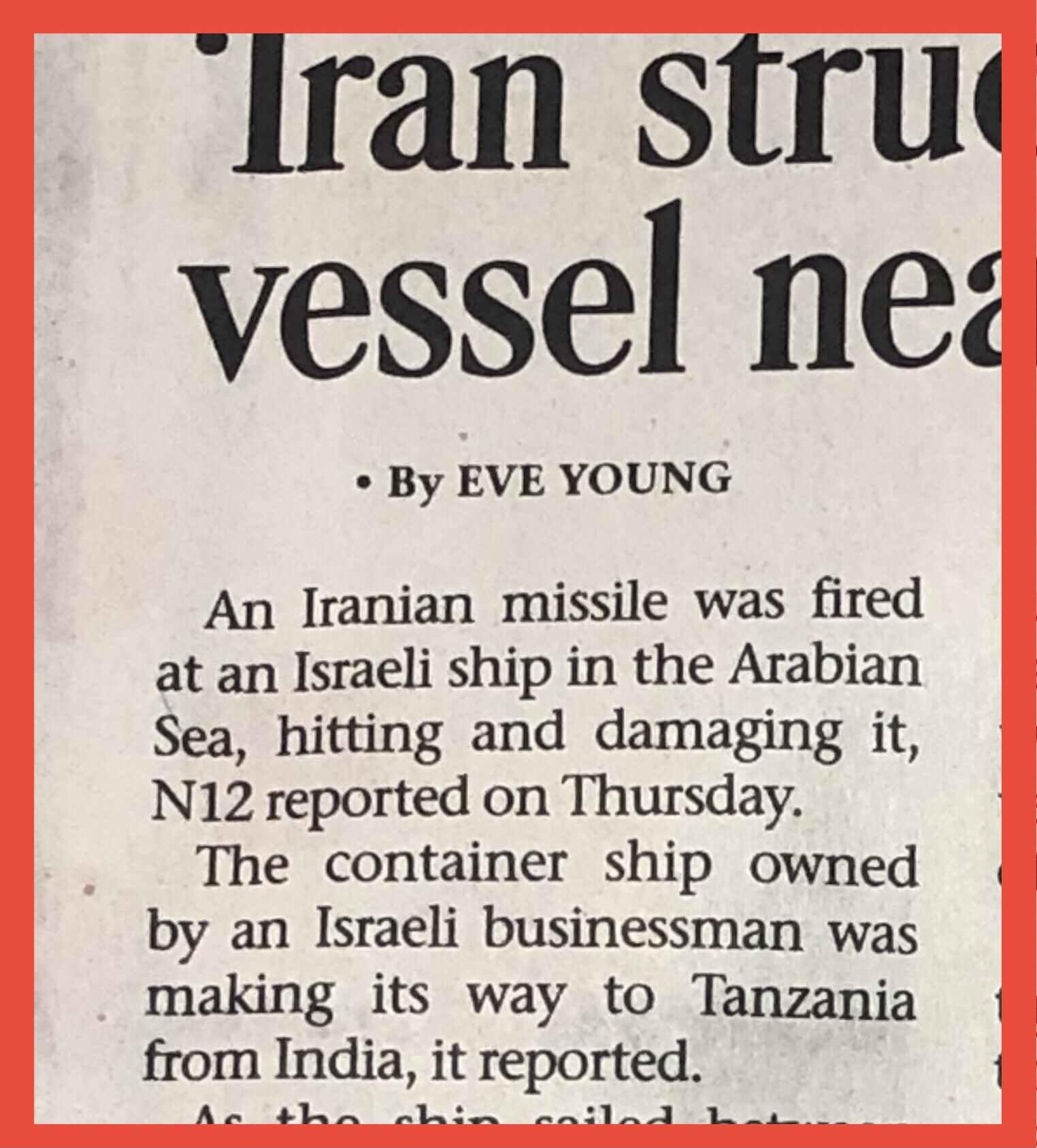 While the world tries to pretend that the government regime in Iran is as harmless as the Boy Scouts, with a new administration in the US White House, Iran has attacked Israeli ships for two months in a row.