In the last hours before supermarket closures for Shabbat, everyone is picking up the last-minute items for this Shabbat meal and for the Pessach (Passover) meal, which will occur in the late afternoon during Shabbat this year.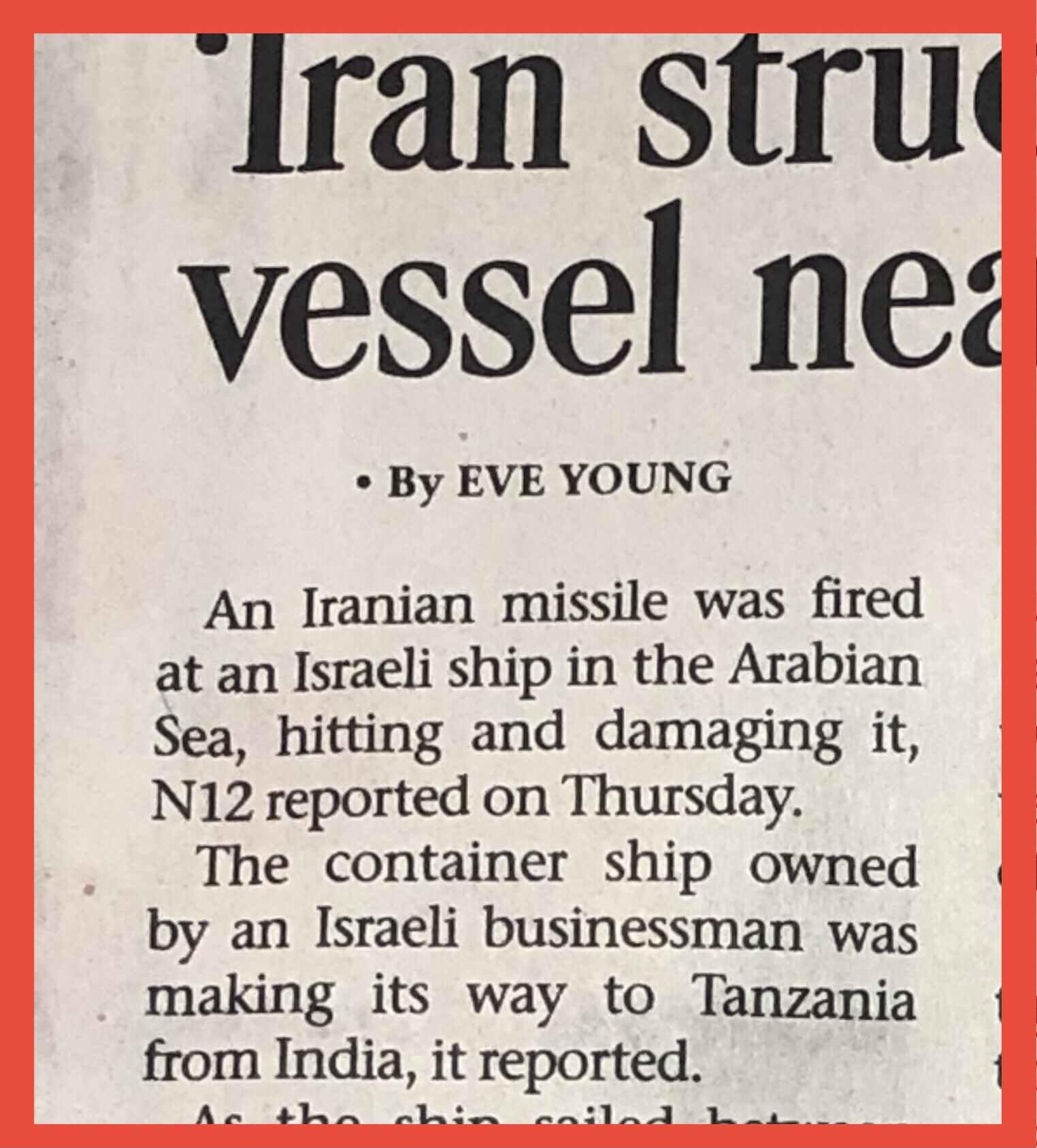 While the world tries to pretend that the government regime in Iran is as harmless as the Boy Scouts, with a new administration in the US White House, Iran has attacked Israeli ships for two months in a row.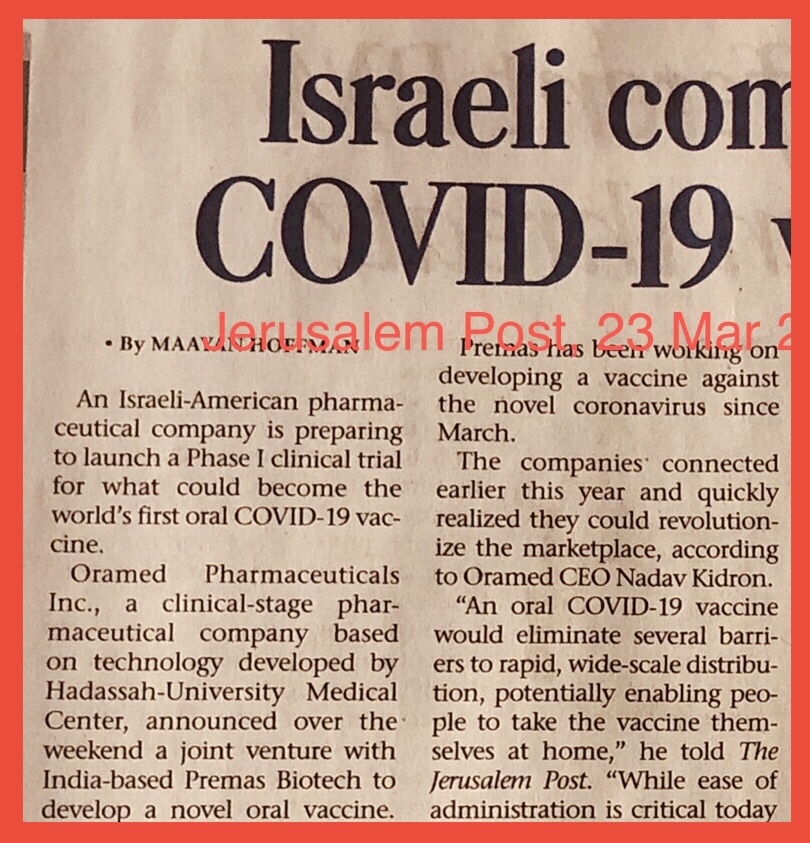 23 Mar 2021 Jerusalem Post pg 6: Israeli company Oramed Pharmaceuticals has partnered with Indian company Premas Biotech.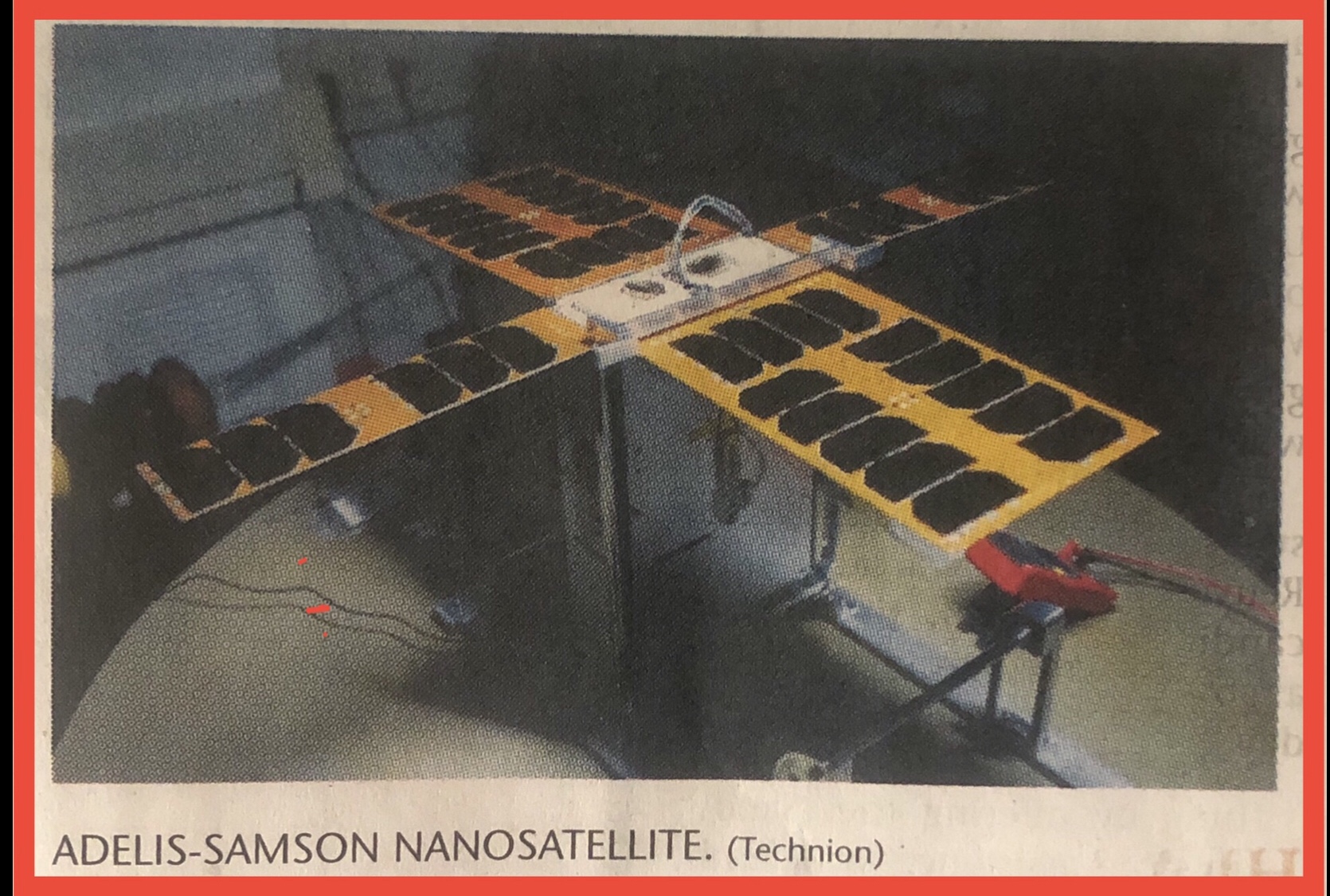 Take a look at this amazing high-tech satellite system under development currently in Israel: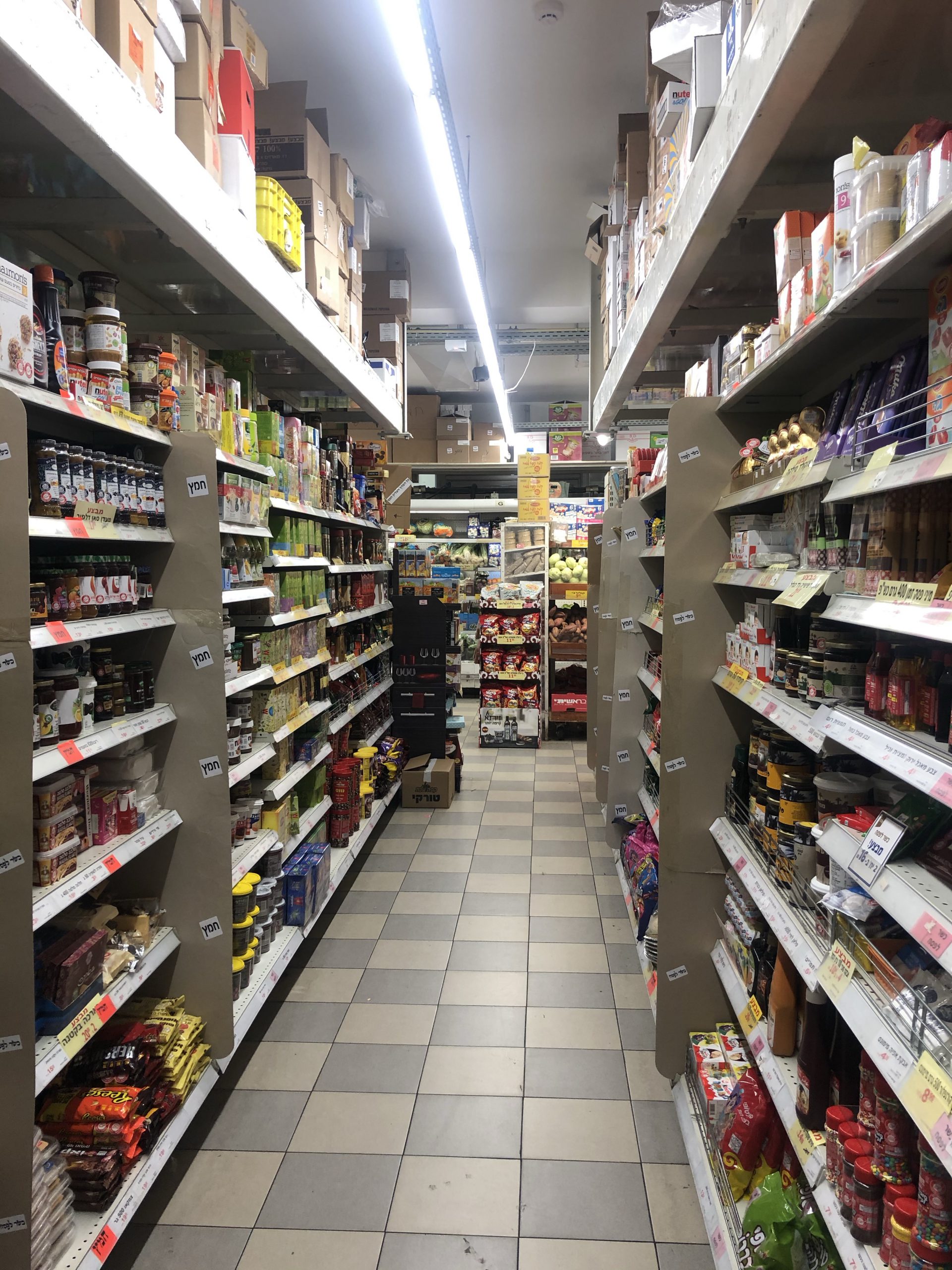 In these photos of the supermarket aisle, the shelf sections…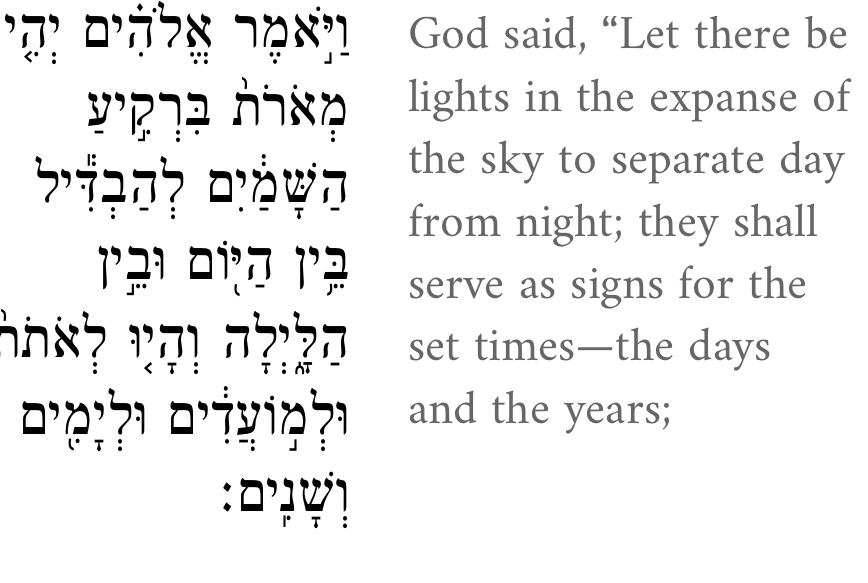 Reflections on entropy, Biblical feasts, and the number of chapters in Bible books as related to the number of days per Biblical/scientific month.
Here I see Scriptural encouragement to advocate to remove corrupt…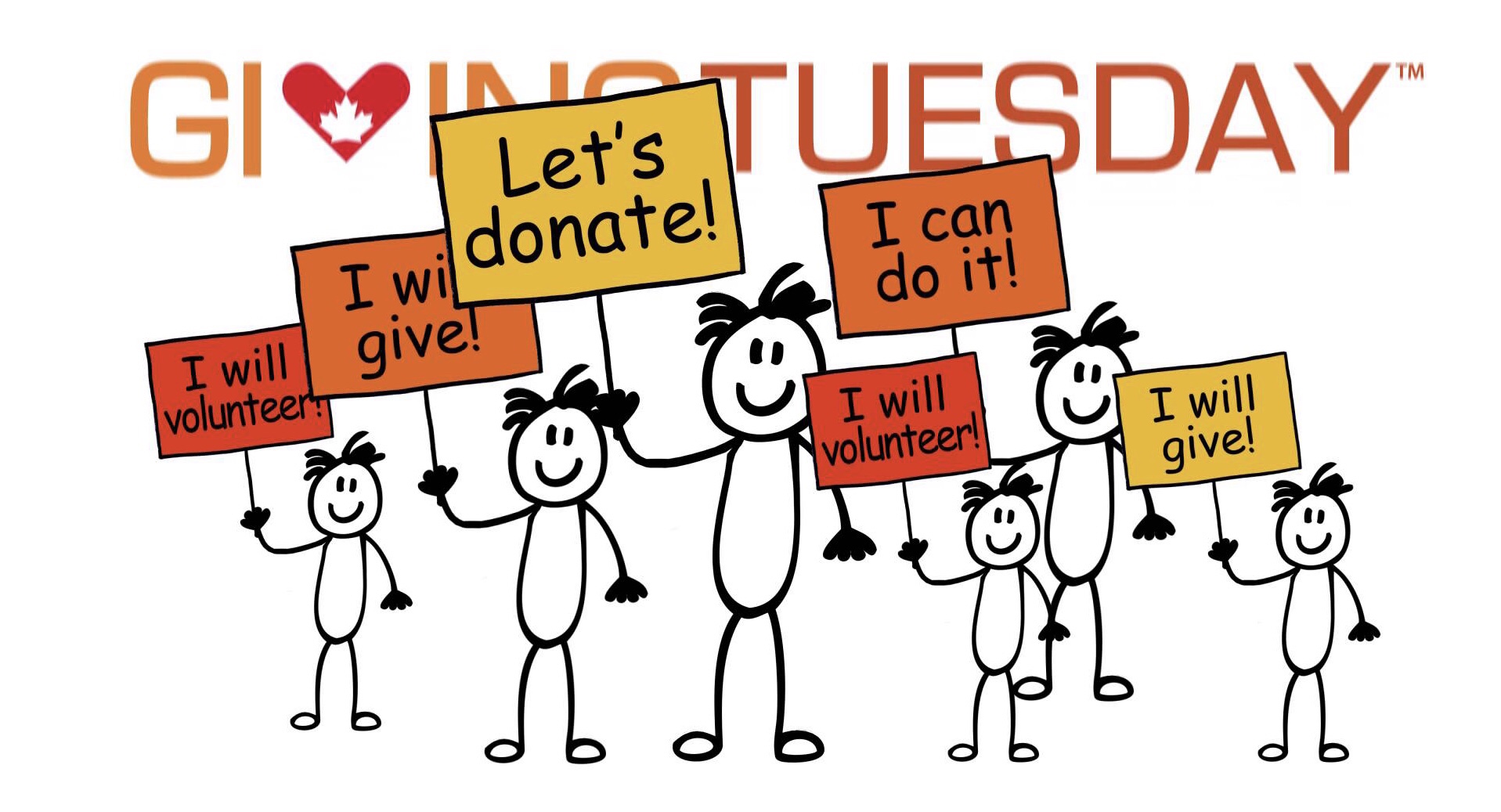 The term "Black Friday" has become a phrase which is used to boost retails sales every autumn season. Where did the term come from? Is it related to Giving Tuesday, Thanksgiving, or Succot? Check this video to find out.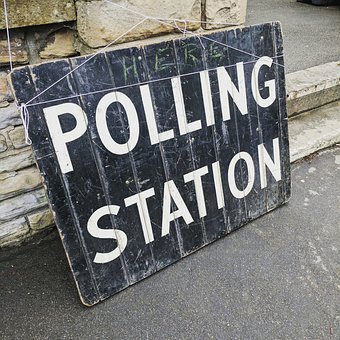 Five reasons why your vote counts – but first, let's examine five reasons you believe your vote does not count. Once we get those out of the way, we will look at why your vote does in fact matter, and why prayer also matters.