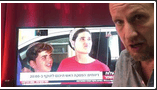 Day 3: Over 350 rockets fired at Israel, 102 landed in the sea, 94 landed inside Gaza, some causing harm to Arabs living there. Rockets are fired by Palestinian Islamic Jihad, the 2nd most powerful terrorist organization in Gaza, which struggles against the #1, Hamas, to wrest power and gain the political power by force.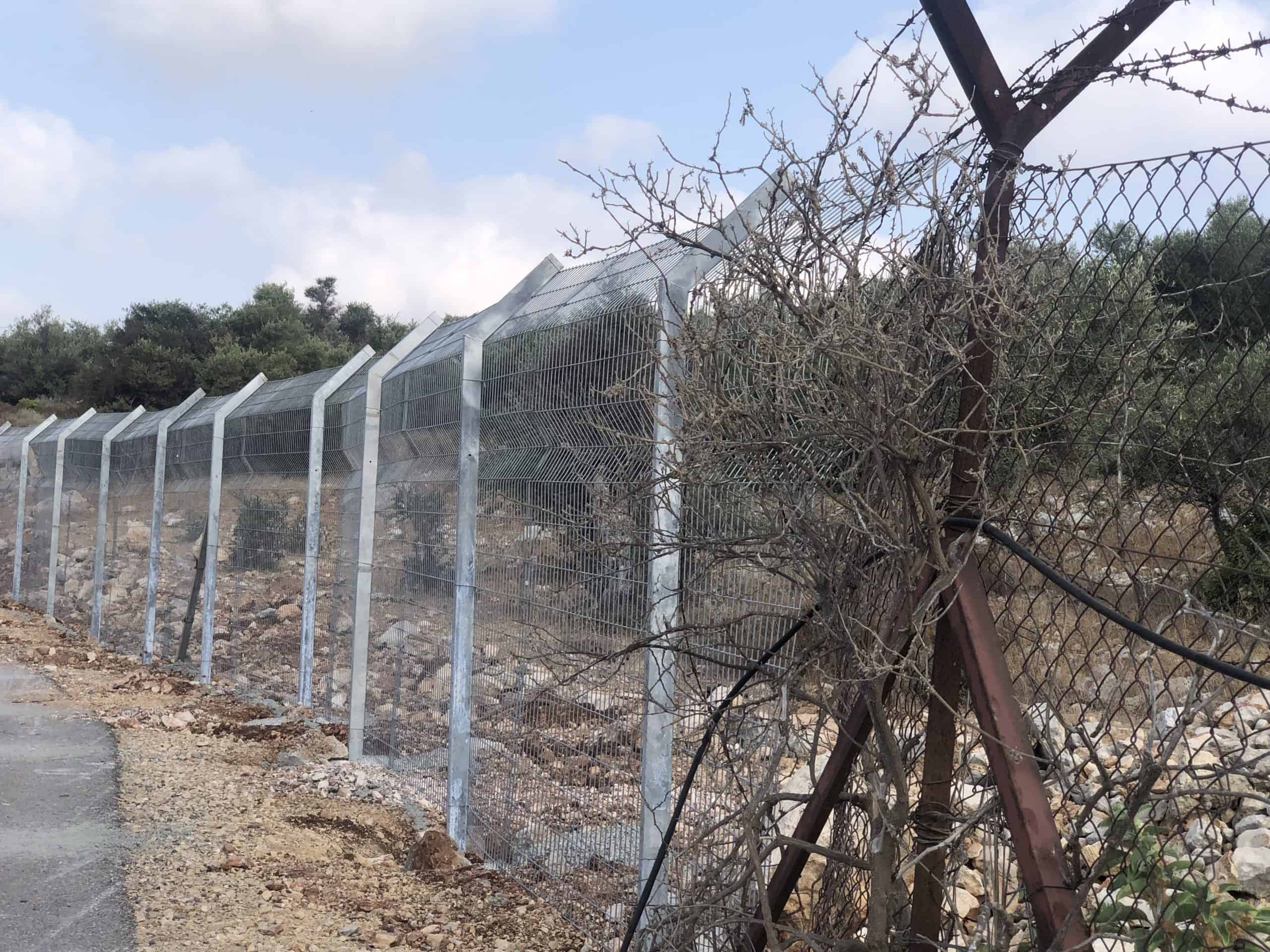 A week ago we posted that another section of the security fence is being upgraded. Here are new photos which show the progress.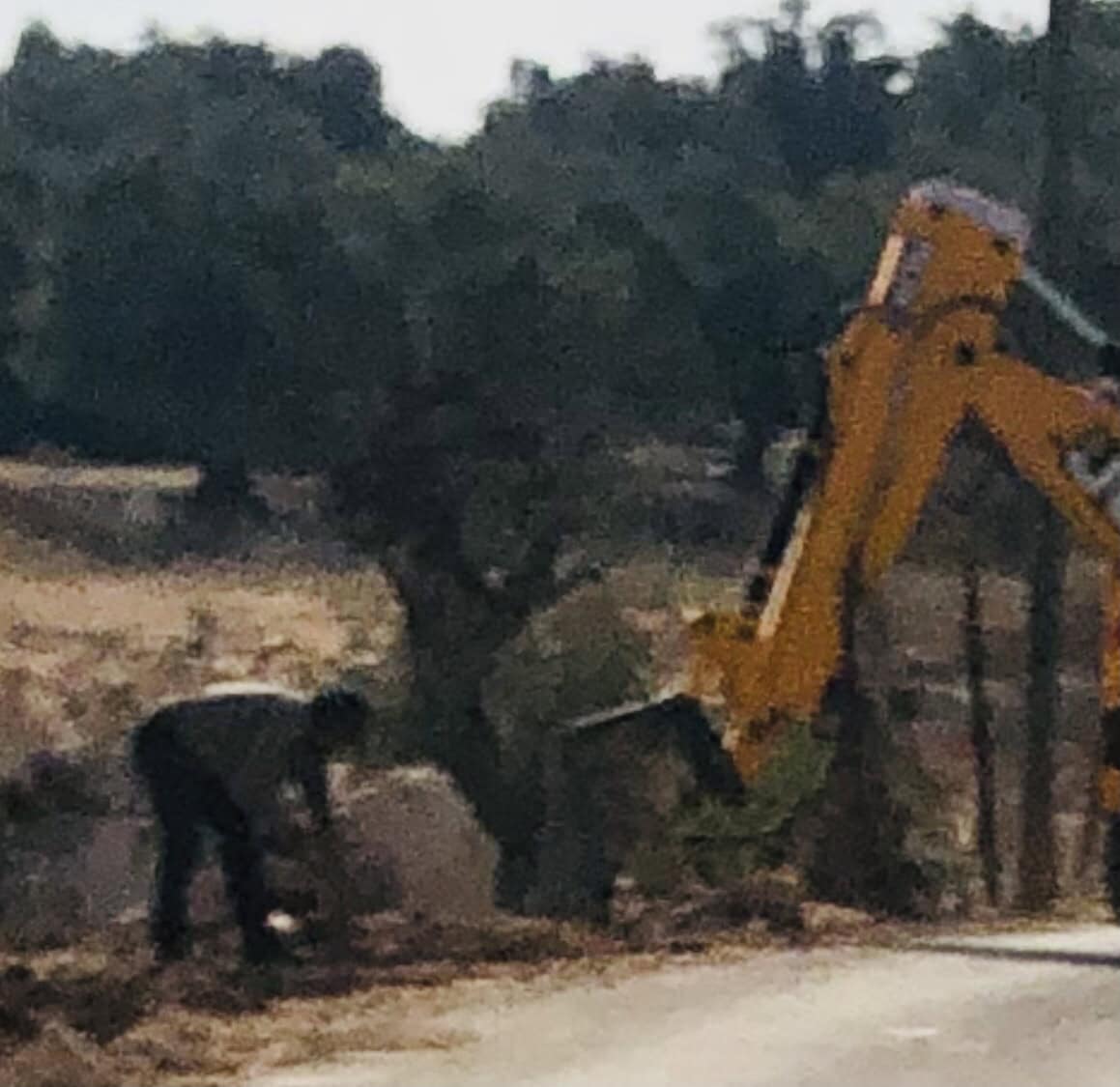 Obviously, there's a risk.  Jewish homes – including where I rent – are located just a few yards/meters from this fence under construction.  Any of that construction machinery or tools could be used against Israeli civilians or their houses.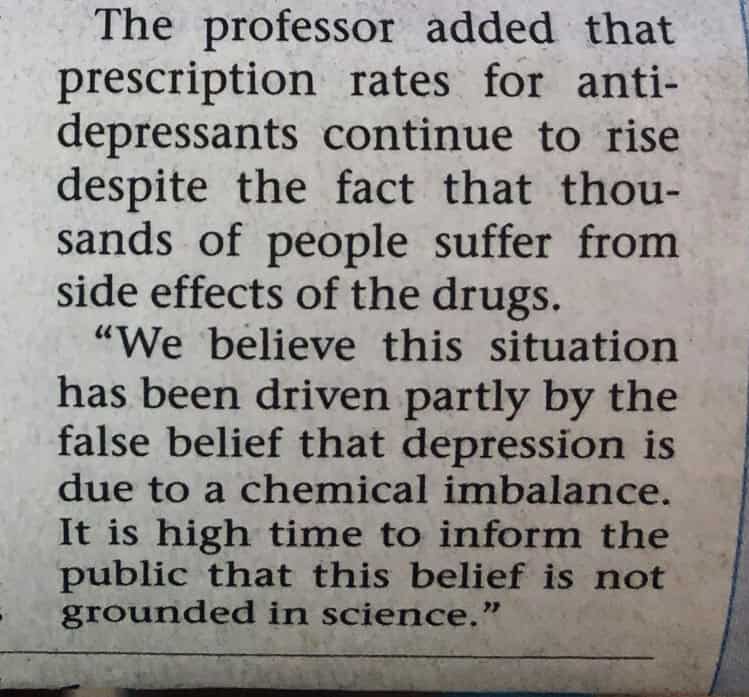 What has worked for me is learning how physiological changes can make an improvement. For example, exercise, stretching, and power poses.  These have great support in scientific studies.  Here's what I've learned:
And this from 2020. Read the comments for a…

This morning an unmarked military plane, about the size of a C-141 passed over my house in Samaria.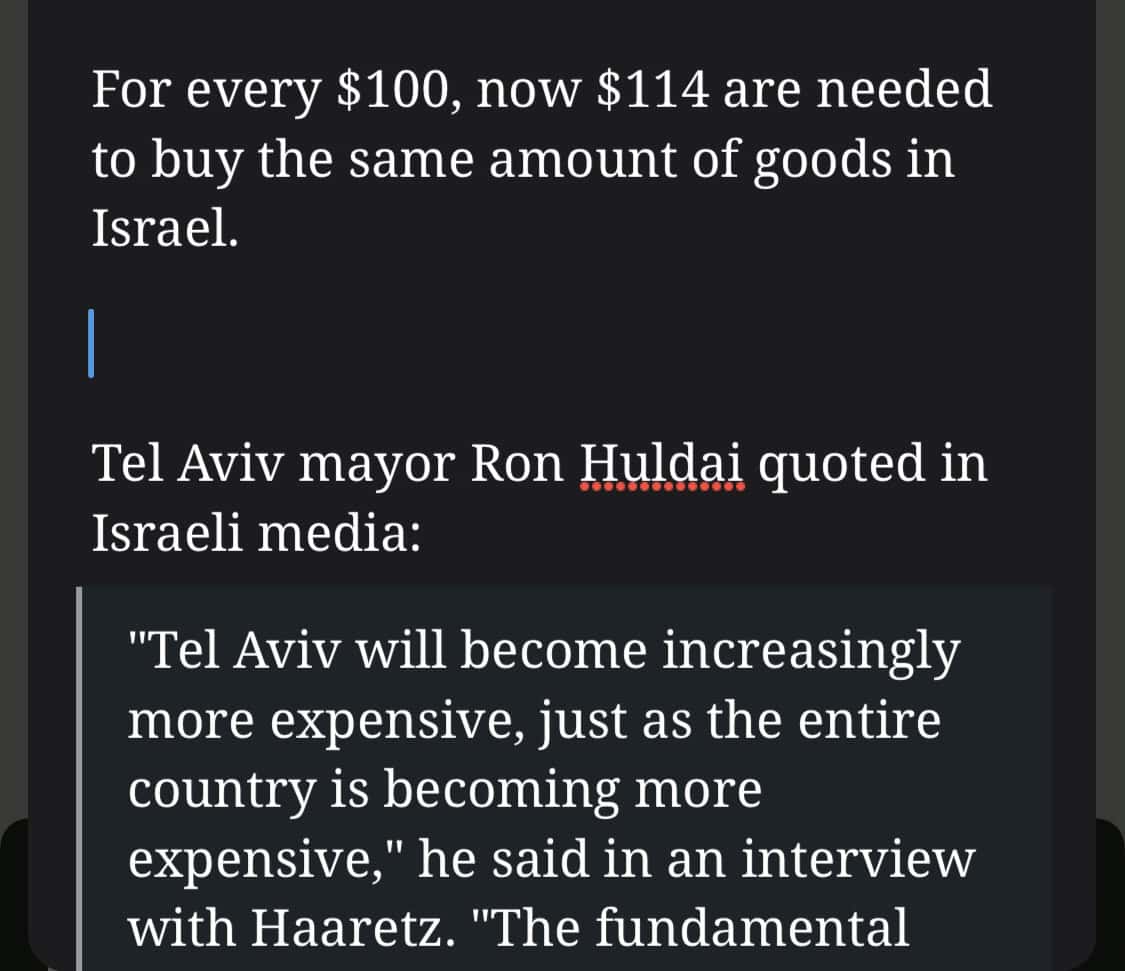 The US dollar buys 14% fewer shekels than before. Result: Tel Aviv in 2021 became the most expensive city in the world.