Interact with my Facebook albums: 2014 to the present.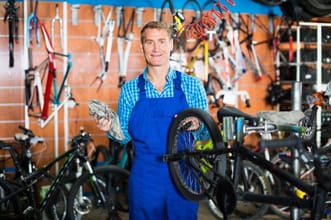 Late in 2018, the Israeli Knesset voted to pass a…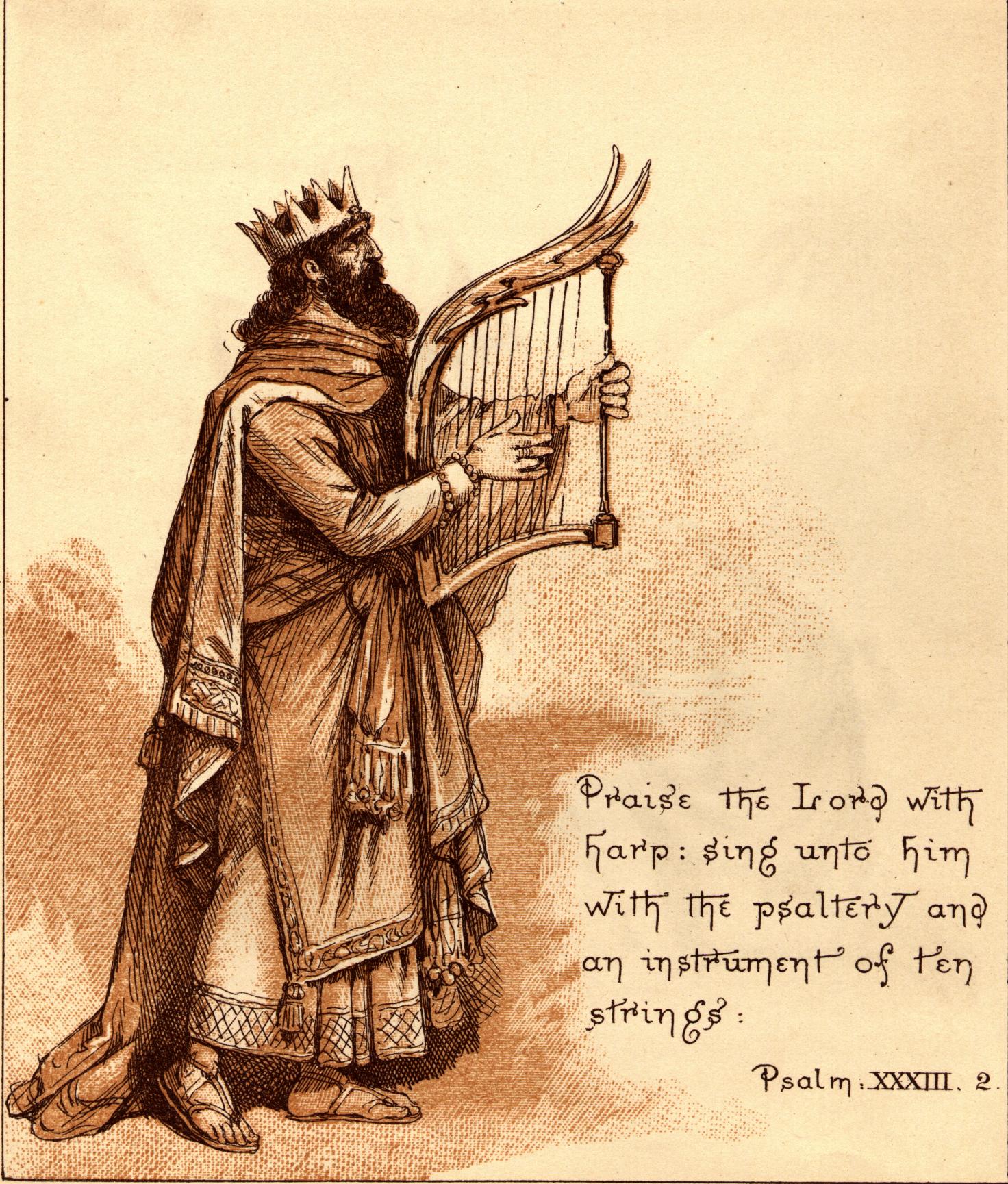 After the Second Temple fell, why would the Prophet Amos foretell (Amos 9:11) that in the future the Tabernacle of David would be restored? Wasn't the Tabernacle of David simply a practice-run for the Temple? After the glory of the Temple with all its shiny gold (both times), why go backwards to that flapping tent again?