"They demand that the government launch an operation in Samaria," Israel HaYom, 31 May 2023 front page.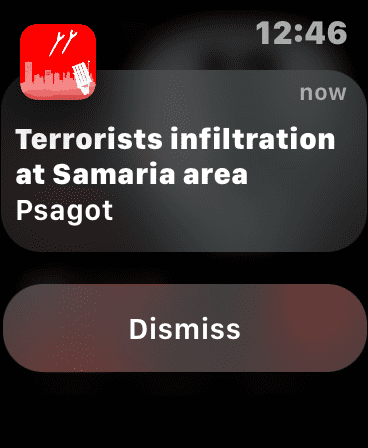 21 May, 2023, Samaria: Around the late morning, these messages…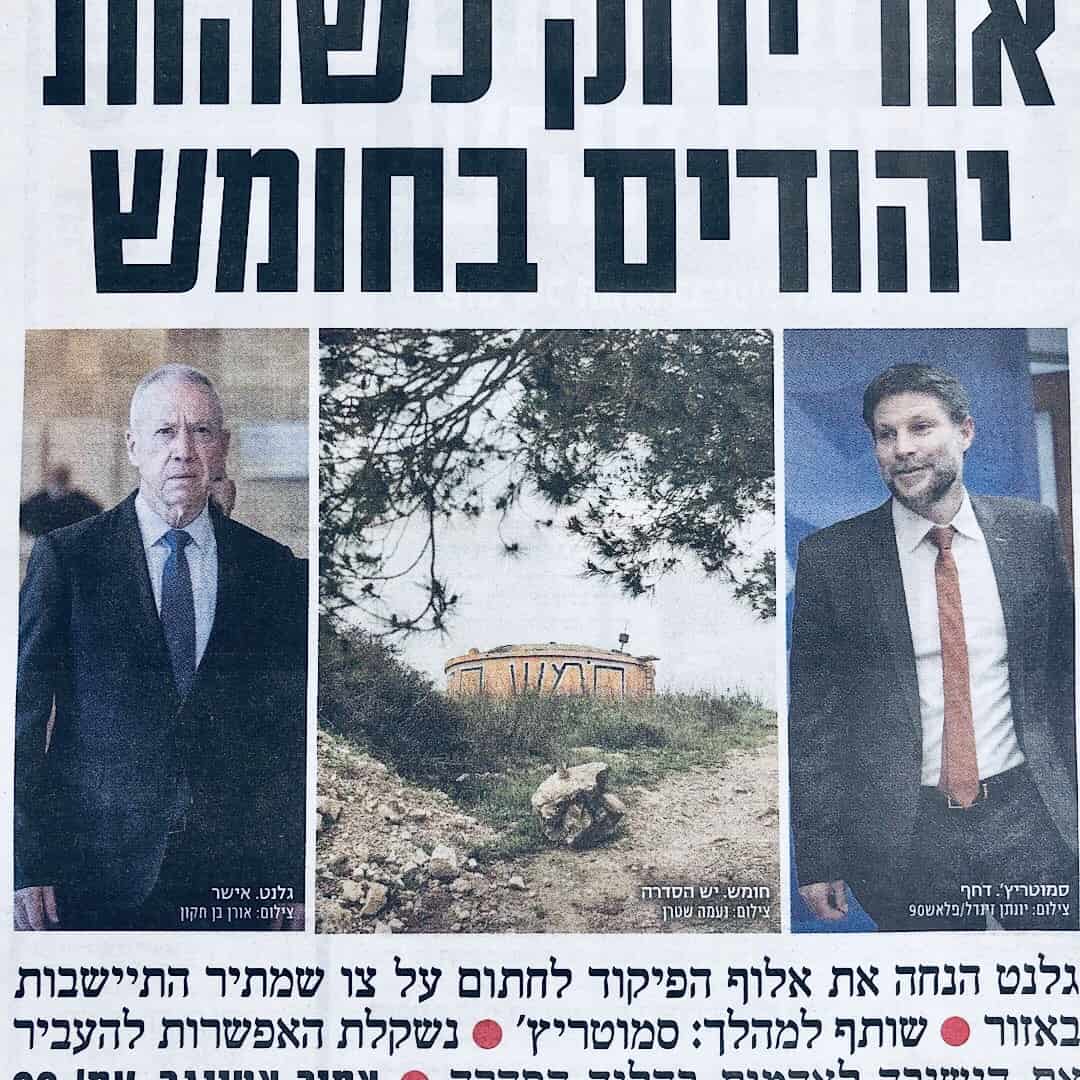 "Green light for Jews to stay in Chomesh," Israel HaYom 18 May 2023, front cover.
Gaza armies have instead fired missiles at civilian "soft targets" in population centers such as Ashkelon, Tel Aviv, Rishon Lezion, and Bat Yam.
There is no excerpt because this is a protected post.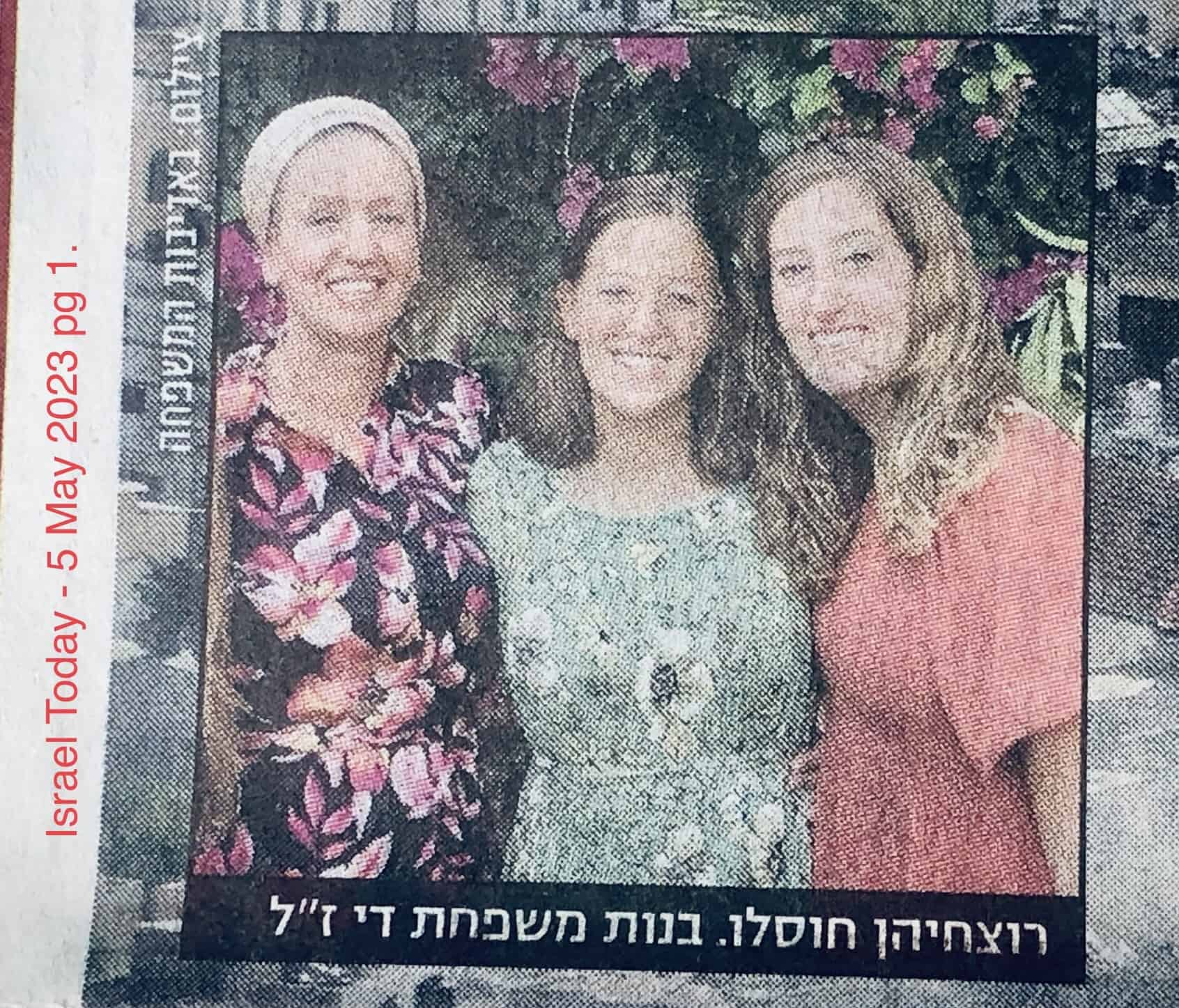 In Nablus, about 20 minutes from here, the terrorist who murdered members of the Dee family while driving to their Pessach (Passover) vacation site, was apprehended by Israeli security forces. He resisted arrest, initiated combat against the Israelis, and was eliminated in the process.
May 2, 2023: Out of the blue, at least six rocket attacks against Jewish civilians in Israel.
Thousands of protestors in the streets regarding the proposed judicial change bill. And yet polls show that the high cost of living factors heavily in the Israeli minds – by a long shot.
Israel celebrates 75 years this April 2023. Also, Arabs used a car as a ramming weapon against Jews in Jerusalem.
24 April, 2023, Israel:  Have you ever made yourself vulnerable,…