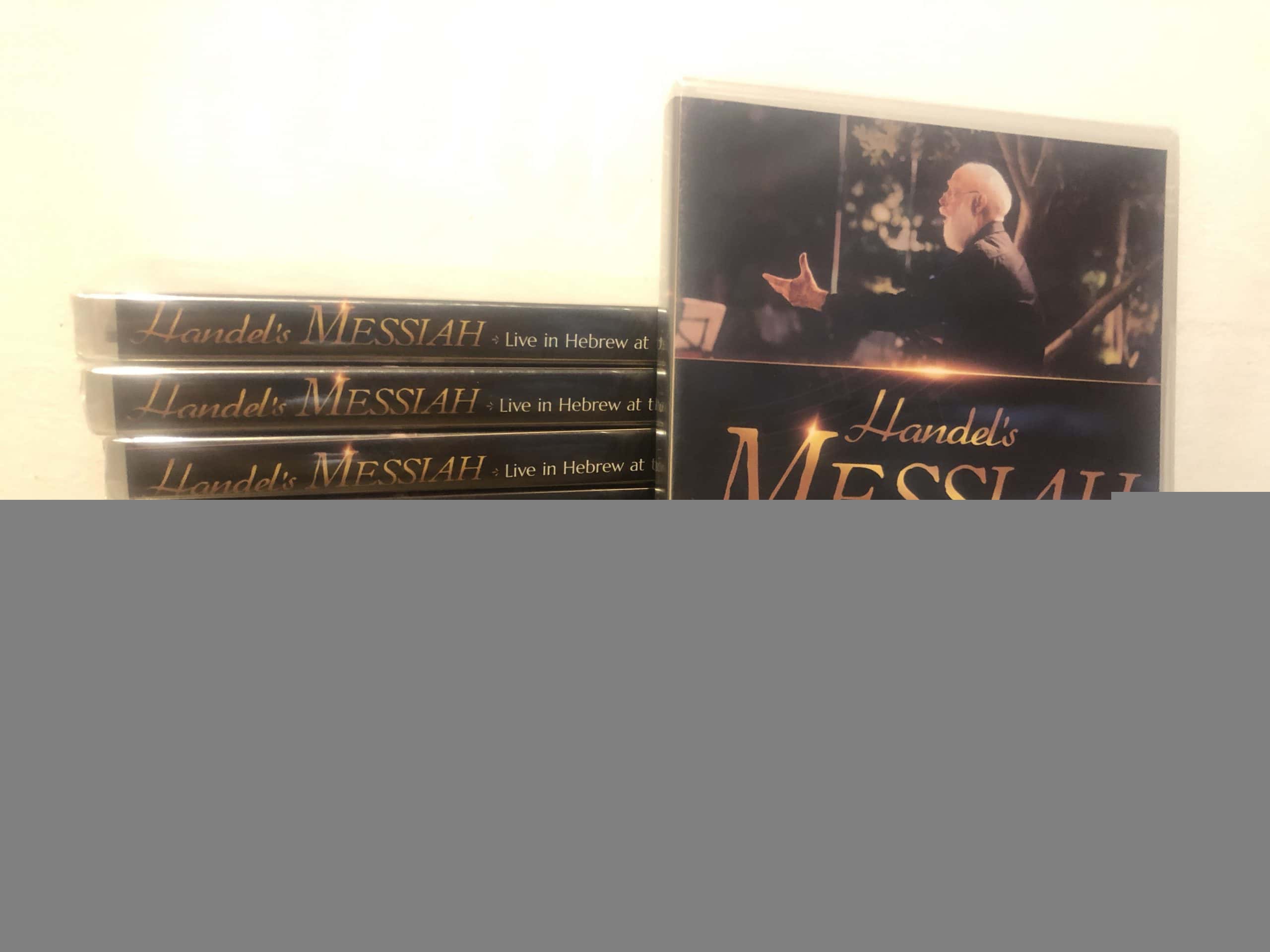 Minimum donation $20 (add $5 extra for shipping from Israel), and with each copy shipped, we donate one copy FREE to someone in need. For multiple copies, just $10 flat fee shipping–no matter how many you request.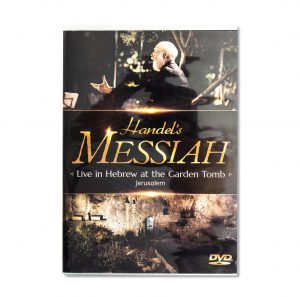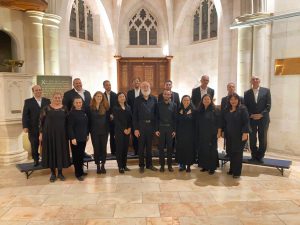 Just send an offering via JTOD "donate" link page and let me know how many copies you request. Audio CD's also available for minimum $8 donation. The CD is an excerpt of the audio from the same concert as the DVD.
As you know, I've been a part of this choir and on the board for years, proclaiming the Word in song in Hebrew.
The quality of audio and video recording here is excellent. Messiah was originally composed in English in about 2 weeks by G.F. Handel and performed first in Dublin, and over the centuries has been translated into many languages. Finally, a first Hebrew translation has been sung within Israel since 2007 and this is perhaps the best recording, outdoors before a live audience gathered at the Garden Tomb in Jerusalem. A very special event, indeed.
Text from the back of the DVD case: "The beloved classical oratorio "Messiah" by G.F. Handel performed in Hebrew at the most apt of places – the Garden Tomb in Jerusalem where we remember the resurrection of the Messiah."