Update 11 May 2023, Tel Aviv: Second rash of missiles just fired this afternoon: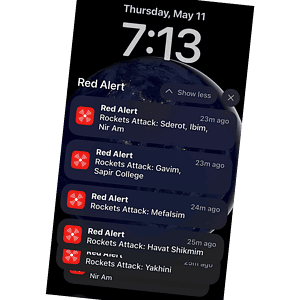 10 May 2023, Tel Aviv:  Israel Defense Forces recently surgically killed three top leaders of Iran-backed Islamic Jihad, an organization in Gaza that competes against Hamas for warfare and governance.  Rather than respond against Israeli military targets, as is permissible by law, Gaza armies have instead fired missiles at civilian "soft targets" in population centers such as Ashkelon, Tel Aviv, Rishon Lezion, and Bat Yam.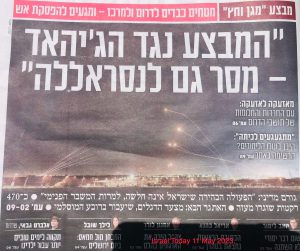 Related:
2 May, 2023: Sudden barrage of rockets
Pray for us as we seek to do our work in a troubled Land.