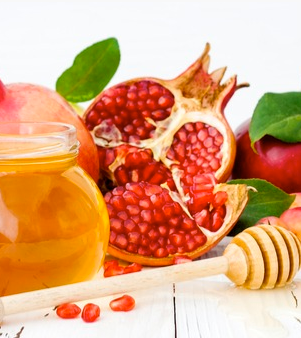 However, the rabbis decided (man made traditions) that Yom Kippur must never land on a sunday, with back-to-back Shabbats.  That's why they moved the first day of the month to Sept 19 this year.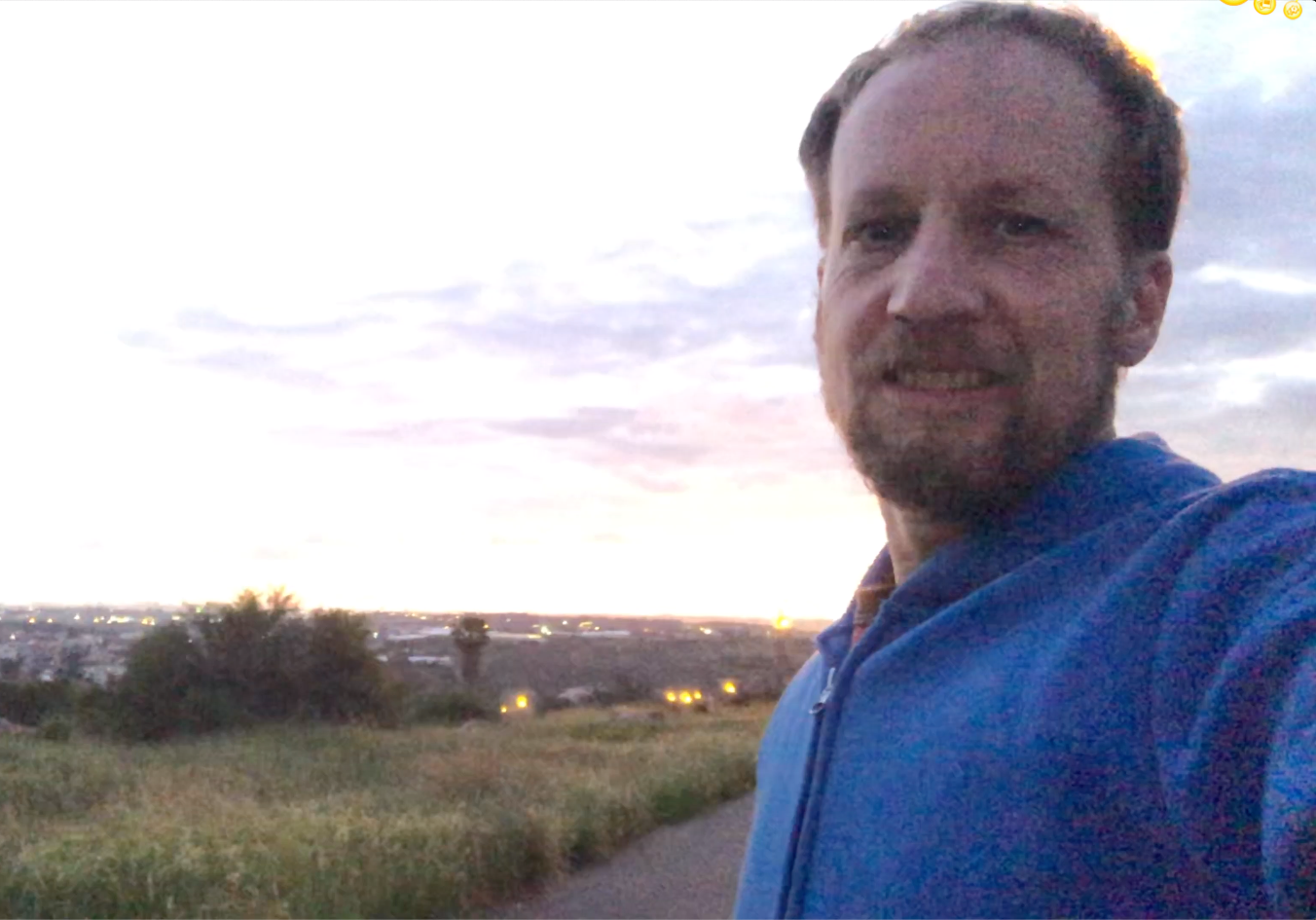 Take a look at the sunset as the village has a quiet celebration for Passover to remember the deliverance from Egypt.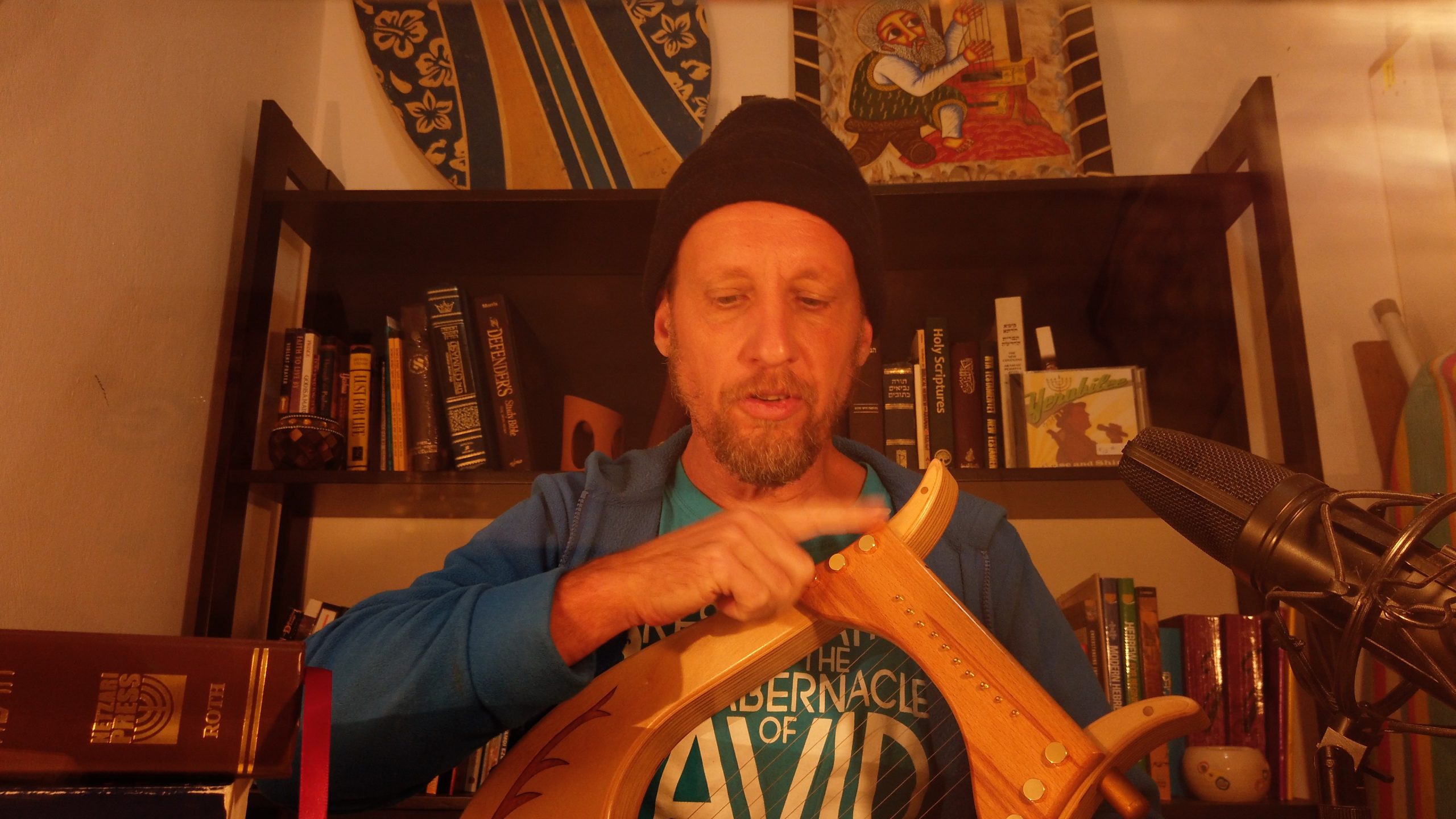 Impromptu harp recording of Celui Qui Demeure (Psalm 91) live from Yerubilee in Bomb Shelter Bibles.
JTOD Interview 1 of 7: David Loden. This interview series shares some of the testimonies of the Father's faithfulness while we work together in His Kingdom. Here we have a top recommendation from David Loden, Director of Liturgi-Kal Concert Choir and founder of the KAMTI nonprofit organization. Testimonial 1 of 7: David Loden
There is no excerpt because this is a protected post.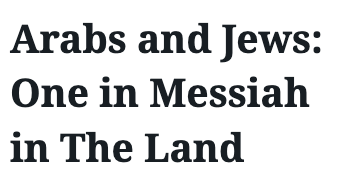 Naharia: May 21-23, 2019.    As in years past, going…
Givat Brenner, April 9 2019: Our season's second performance with…
Tel Aviv, April 7, 2019: The first Messiah concert of…
G.F. Handel's Messiah HEBREW Translation performed in three concerts every…
Liturgical Classical Music in Israel. Biblical texts from Scripture set…