20 Dec, 30 Dec, and 7 Jan concerts around the Land of Israel featuring Handel and Vivaldi.
Excerpts from the Handel Messiah and Vivaldi Gloria are now booked for concerts on the 20th & 30th Dec 2022, & 7th Jan 2023.
15 Oct 2022, Nazareth.  Our liturgical Scripture choir performed on the 15th for a mixed Hebrew and Arab audience in the city of Nazareth. 
It's not money, clothes, or food that he needs. He needs someone to be alive, to be there, and to show him love in an ongoing, steady way.
Fiat Lux liturgical choir, first performance for mixed Arab and Hebrew audience, held in Nazareth.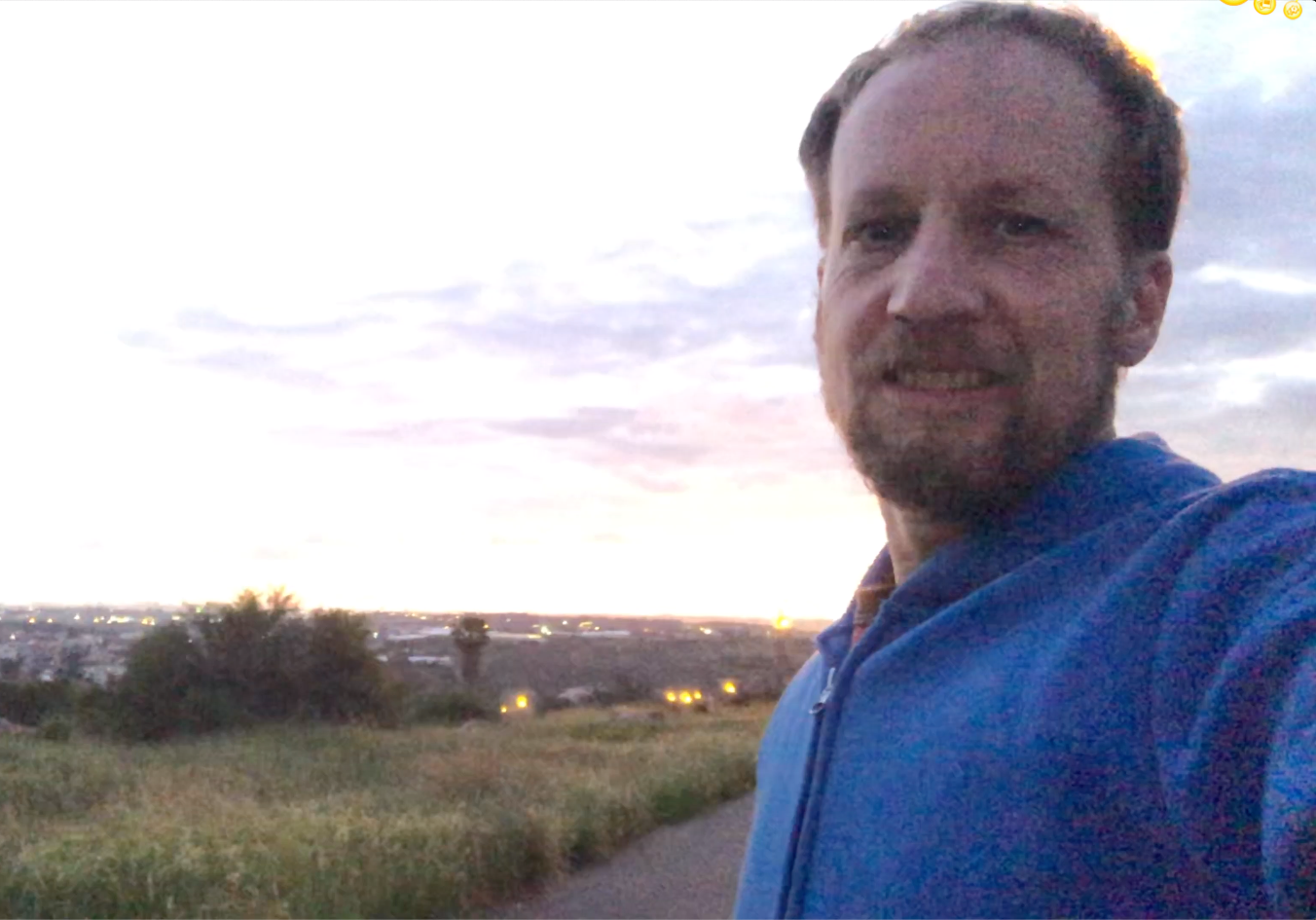 Take a look at the sunset as the village has a quiet celebration for Passover to remember the deliverance from Egypt.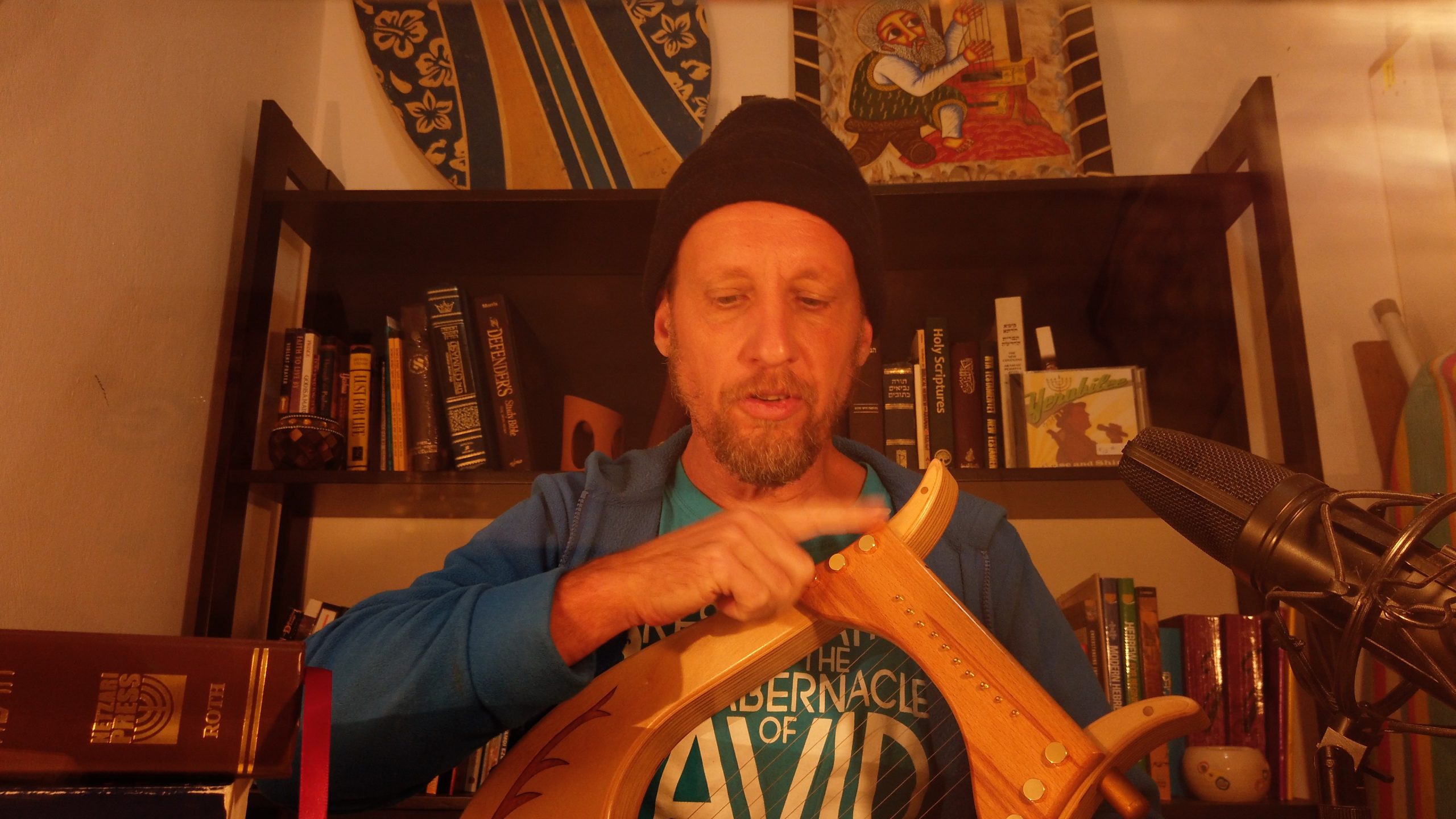 Impromptu harp recording of Celui Qui Demeure (Psalm 91) live from Yerubilee in Bomb Shelter Bibles.
JTOD Interview 1 of 7: David Loden. This interview series shares some of the testimonies of the Father's faithfulness while we work together in His Kingdom. Here we have a top recommendation from David Loden, Director of Liturgi-Kal Concert Choir and founder of the KAMTI nonprofit organization. Testimonial 1 of 7: David Loden